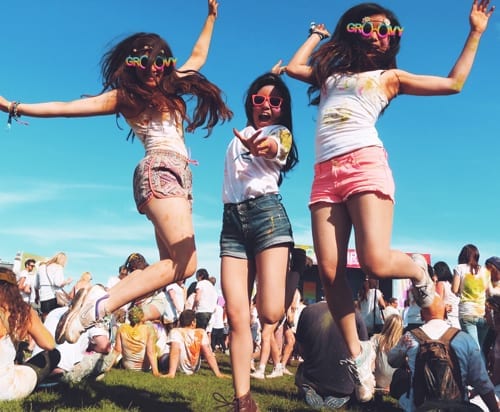 Car Loan Rates At Record Lows For Millennials
With car loan rates at record lows, it's no wonder that last week a Perth father was furious at one of the Big 4 Banks for approving his 20 year old son for a $15,000 loan at 17.8% when all that his son required was a loan for a $5,500 car. The term "duty of care" comes to mind.
Assuming that the rate listed in the media included all fees and charges and that the loan was over 5 years, this would equate to a weekly repayment of $87* with a total interest of $7,676*. That is a truck load of interest to pay on what I imagine would be a rundown second hand car and by the time he has paid it off in 2021, the automotive landscape will look very different, self-driving cars, electric pods etc. Needless to say, I too would be furious!
However, let's rewind a decade and you will notice that millennials (those aged over 18 after the year 1999 have a cushy ride when it comes to interest rates.
Historical data from the Sydney Morning Herald shows that the Reserve Bank of Australia's cash rate has dropped from a whopping 17.5% in 1990 to an all-time low of 2% in 2016.
Between 1990 and 1999 alone, that rate took its steepest drop from 17.5% to 5%. That means that millennials over the age of 18 will have only ever known the cash rate below its 5% mark.
Considering that home loans, personal loans and car loans are deduced from the RBA "cash rate", this data highlights how lucky millennials are to have access to such low interest rates and how a 17.8% car loan would have been fantastic for a young chap in 1990 whereas today it seems excessive.
Was The Bank Wrong To Provide A Car Loan At That Interest Rate?
Wrong or right, moral or immoral, the underlying facts are that;
The applicant was 20 years old, making him an Adult under Australian law and responsible for his own actions.
The applicant was working in a casual role and was deemed able to service the loan over the agreed term.
The news story failed to mention any of the applicant's credit history making it very difficult to make an educated call on the interest rate offered.
News hype and puffery aside, what we do know is that applying for a loan as a young adult can feel foreign and be quite daunting. On the flip side, loaning money to a first time or younger inexperienced borrowers brings a higher risk to lenders hence the higher interest rate offers.
Unfortunately this scenario is not dissimilar to the age old dilemma; you need experience to get a job and a job to get experience. This begs the question, is education the key here?
Applying For Car Finance As A Young Adult
Have you just passed your learners test and can't wait to get your first set of wheels? Great! Maybe you are one of the lucky ones and have access to a hand me down or loan car from your family or possibly you fall into the category of the very few that have saved up for a long time with the goal of purchasing their own vehicle outright.
A more common scenario and on the increase in both America and Australia is that you are looking to apply for your first car loan and don't know how to go about securing a reasonable interest rate for your profile.
And how should you know how? We aren't taught how to save for our future or how to apply for a loan in school. We are however taught complex algebra like this in the hope that we all become rocket scientists, mathematicians or astronauts;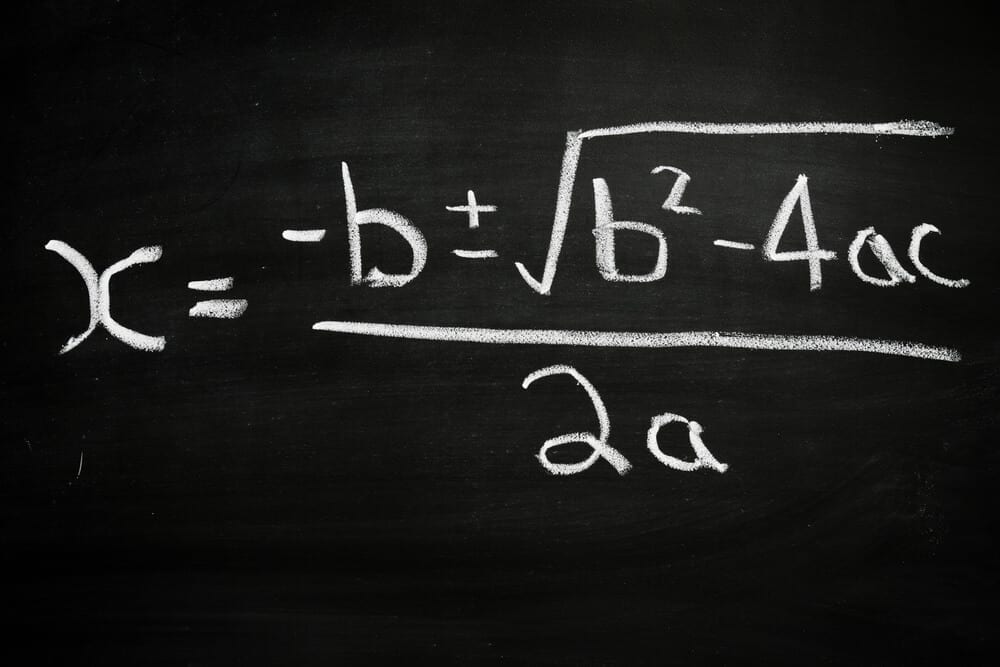 Quadratic formula aside, this educational mishap is part of the problem when it comes to young adults applying for car loans. School leavers tend to be clueless as to what is and isn't a good interest rate and often sign up blindly to a rate and repayment that is higher than it should be, cue angry Dad!
Car Loan Brokers – The Remedy To One Size Fits All Rates
The news isn't all bleak. Fortunately for younger borrowers, 360 Finance have a team of car loan experts that work with you to argue your case to the lenders and are like having a personal finance trainer in your corner. If you can show that you are financially fit and responsible to us, we can then help you get around the one size fits all rates that banks forward to their customers and into a secured car loan that is well below the 17.8% mark.
In fact right this minute as I sit here writing this article, a young man of 22 years is getting signed up in the next office for his first car loan at rate that rivals most banks advertised personal loan rates! His patience and ability to ask the right questions has allowed his car loan broker to tailor a loan to suit his circumstances, even though he is a first time borrower.
With education, patience, the right questions and a professional car loan broker from 360 Finance on your side, you are sure to keep your parents happy and your wallet even happier. Call us on 1300 361 360 for an obligation free chat about how you can apply for your first loan today!
*Figures listed were sourced from www.perthnow.com.au and should be used as for information purposes only. These figures do not mention the type of loan (personal/secured etc) and may not take into consideration all fees and charges. Please read our rate disclaimer below for more information.