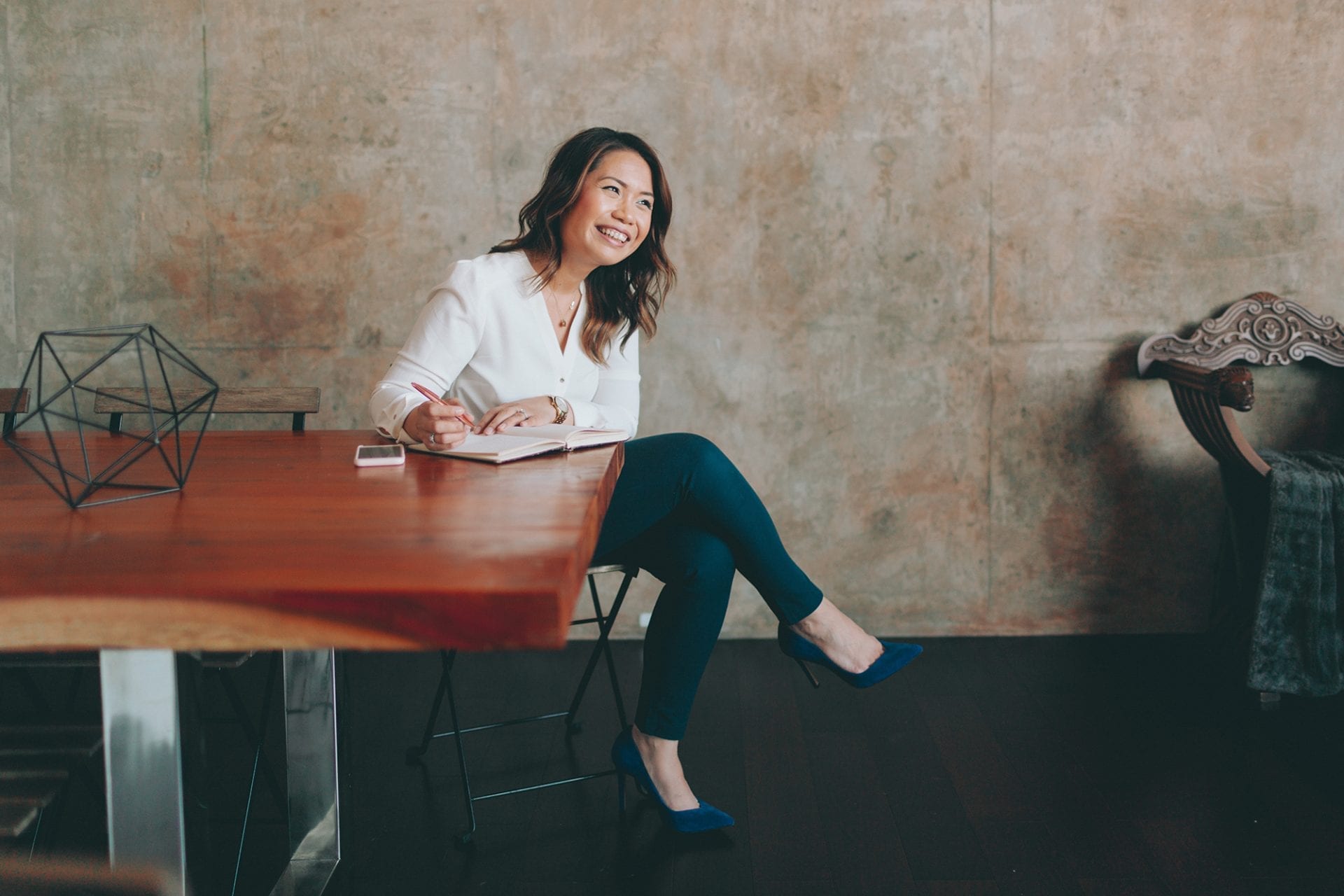 Our new extended opening hours
Extended hours to better serve our customers
360 Finance is pleased to announce that as of Monday 20th August, we will be extending our opening hours during the evenings and weekends to be more accessible to and better serve our customers at the time that suits them best.
Our new hours as of 20th August 2018 are:
7am – 9pm Monday – Friday (AEST)
8am – 12noon Saturdays (AEST)
Following recent research and feedback from our customers, we have extended our hours to better suit our customers needs and when they want us to be available to assist with finance. The extended hours will also enable us to:
respond faster to customers enquiries for finance
be available 'after hours' if our customers have questions or need assistance
progress loan applications through to settlement faster
submit to our lenders sooner for faster approvals
During these extended hours, we will have a number of Customer Service and Finance Specialist team members available at all times.  While each individual Finance Specialist may not be available during all of the extended opening hours, they will confirm their availability during these extended hours, to their customers.
Fast track your finance outside of these hours
If you are looking to fast track your finance application outside of these extended hours, you can now use our new Quickr Online Application form.  Completing this initial form does not affect your credit rating but rather it allows you to send all the relevant finance details and documentation  to your Finance Specialists for them to review before contacting you to discuss your finance options.  Submit on Sunday and get a call on Monday with your finance options and away you go.