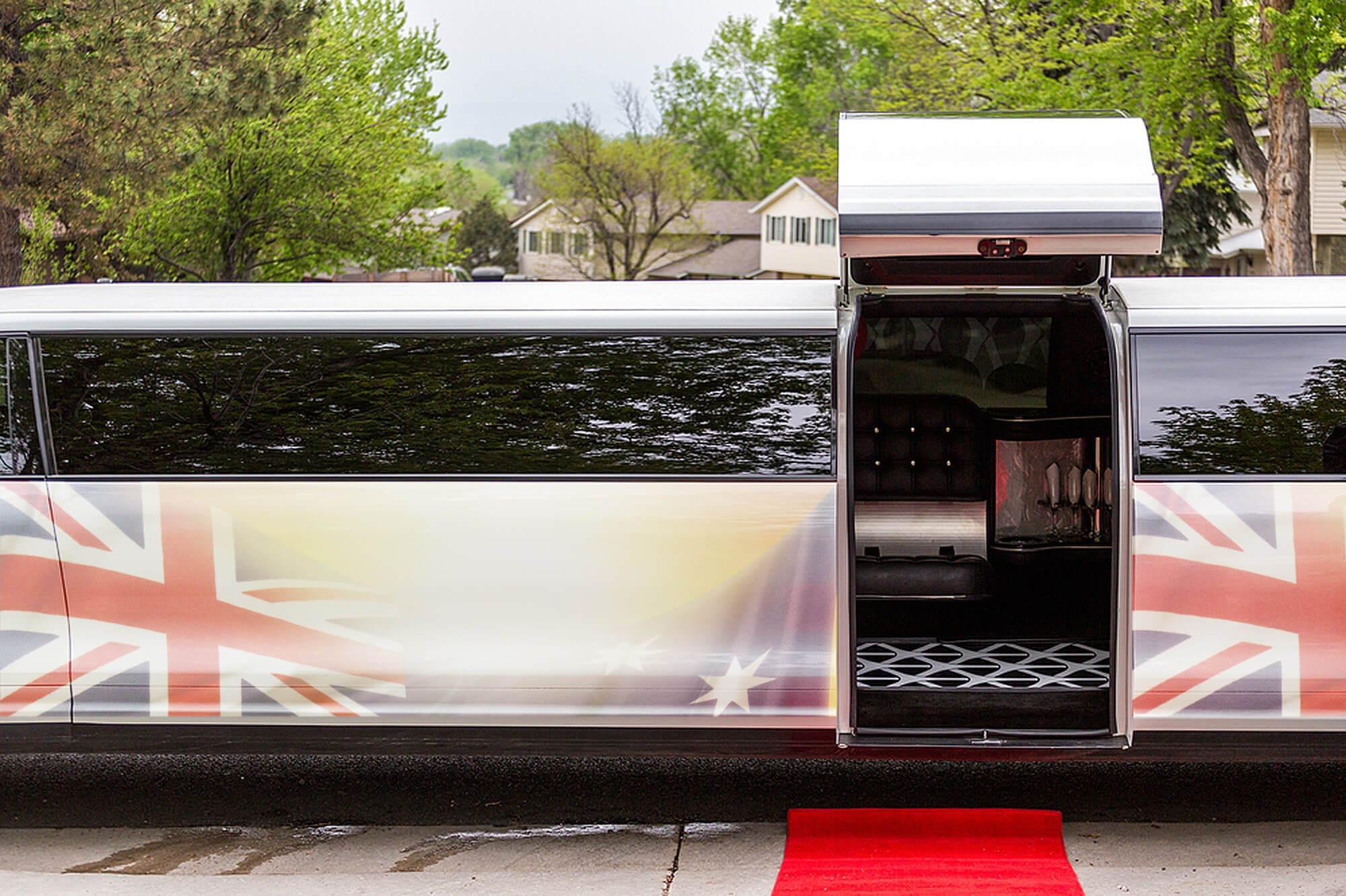 Aussie Stars In Celebrity Cars
With a wave of young Aussie celebs coming into the spotlight, we decided to give the likes of Kylie Minogue, Elle Macpherson & Hugh Jackman a well deserved rest and focus on the fresh generation taking Hollywood by storm.
It is common knowledge that with fame comes fortune and with fortune comes the freedom to spend on big ticket items and plenty of bling. The first of these hefty purchases is often a set of wheels and more often than not those wheels are supporting a very flash ride.
So which young Aussie celebs are we talking about here?
Well if you haven't heard of Thor from the highly successful Avengers franchise, Gale Hawthorne from the Hunger Games trilogy, Harley Quinn from Suicide Squad or Rebel Wilson from just about every funny movie released in the past 5 years then maybe this article isn't for you. On the other hand, if your heart skips a beat over the Hemsworth brothers, you have seen Margot Robbie flourish from the small screen to the big apple or if you laugh in stitches both at and with Rebel Wilson, then kick back and find out what our present day celebrities drive.
[php snippet=1]
Rebel Wilson
You may know her as: Fat Amy from Pitch Perfect
Born: Melanie Elizabeth Bownds in Sydney, NSW
Garage: Mercedes G550 (G-Wagon) / E Class Mercedes
Born and raised in Australia's unofficial capital, Rebel grew up with her sisters Liberty & Annachi and her brother Ryot in an apparently very normal upper-middle class family. Looks like her parents were comedians too? With her acting style flowing as an extension to her name, one would assume that Rebel's vehicle choice would be a custom hotrod or a hearse but no, Rebel's first car was a Prius! The complete opposite of what I had imagined for the incredibly funny and talented young actor.
We can all forgive Rebel for her hybrid purchase as she has now come to her senses and bought one of my favourite vehicles, the Hollywood standard Mercedes G-Wagon. Onwards and upwards for Rebel's car lineup I say.
Chris Hemsworth (Thor – Avengers/Thor)
You may know him as: Thor from the Avengers
Born: Melbourne (Grew up in outback NT)
Garage: Acura MDX
What car does Melbourne born Chris Hemsworth drive? A Hummer of course… Ok bad dad jokes aside, he drives lightening fast… in the Movie Rush (2013). Sorry, I'll stop now. Chris drives a Hemi-sworth V8… No more puns I promise.
As brand Ambassador for Audi, we thought Thor would be driving something along the lines of a bright Red Q7 to match his cape but to our surprise, the family man gets behind the wheel of an Acura MDX (Crossover SUV). Built in Alabama, America, the Acura SUV lineup are actually the luxury brand of Japanese automobile manufacturer Honda. The car even made it into the Avengers film, starring as the S.H.I.E.L.D utility vehicle.
Chris must have been thinking of his wife and children when he picked the qualities of his SUV. Boasting size, exceptional handling and safety, the Acura is sure to protect Thor's family, just like he does Earth.
Margot Robbie
You may know her as: Harley Quinn from Suicide Squad
Born: Dalby, QLD
Garage: Empty?
Smashing Will Smith's lap time by 1/10th of a second on the Top Gear segment "Star in a reasonably priced car", Margot Robbie should be no stranger to getting in the drivers seat. Searching the internet high and low, by that I mean the first 2 pages of Google, I couldn't find anything on what Margot Robbie drives… Maybe she doesn't even have a car? #whatcardoyoudrivemargot?
Fortunately in her new starring role as Harley Quinn in Suicide Squad, Margot gets to share the front seats with her co-star Jared Letto (The Joker) in a hot pink Lambourghini looking kit car built specifically for the film. Check out the car here…
For Margot, with no trace of her personal vehicle on the internet, the question begs… "Who needs a car in Hollywood anyway when you can be driven everywhere by your butler or assistant?"
Iggy Azalea (Rapper, Songwriter, Model)
Born: Sydney, NSW
Raised: Mullumbimby, NSW
Garage: Mercedes G550, Ferrari 458 Italia, 1962 Chevy Impala (Shared)
Finally we have a star that drives star cars! I was starting to think that Australian's were low key in Hollywood and didn't like to "toot their own horn" so to speak.
Like her Aussie counterpart Rebel Wilson, Iggy also owns and drives a G-Wagon but more interestingly, her garage "may" include a Ferrari 458 Italia. Now the reason I say "may" is because controversy surrounds the real owner of this super car.
Before the split of Iggy Azalea and her ex (NBA Star Nick Young), both superstars have been spotted driving it. Even more intriguing is that after the break up, Iggy can be seen driving a black version of the 457 in her latest mvc Team. All this goss is turning me into a paparazzi gossip king and I'm not sure if I like it.
Liam Hemsworth
You may know him as: Gale Hawthorne from The Hunger Games Franchise
Born: Melbourne (Grew up in outback NT) with his brother Thor
Garage: Full to the brim judging by the line up of cars in the video
When it comes to celebrity cars, Liam Hemsworth's garage takes the cake. Can you imagine waking up every morning and having your pick of the cars shown in the video? I would never return home.
Having risen to stardom in the hugely successful Hunger Games franchise, Liam has kept the bank balance topped up for his extensive car collection by featuring in 3 films a year for the last 3 years! Hard working, funny and a heartthrob (triple threat).
The first person to accurately name the make/model/year and variant of every car shown on this video, accumulate a total cost for owning them all in Australian dollars and break that total down into weekly finance repayments on our car loan calculator, I will personally write and post to you a thank you letter and will update this article with a list of those cars (including a citation with your name on it).
If you know any inside news on Australian celebrities and the cars that they drive, make sure to leave a comment on our Facebook Page to help create "Aussie Stars In Celebrity Cars round 2".