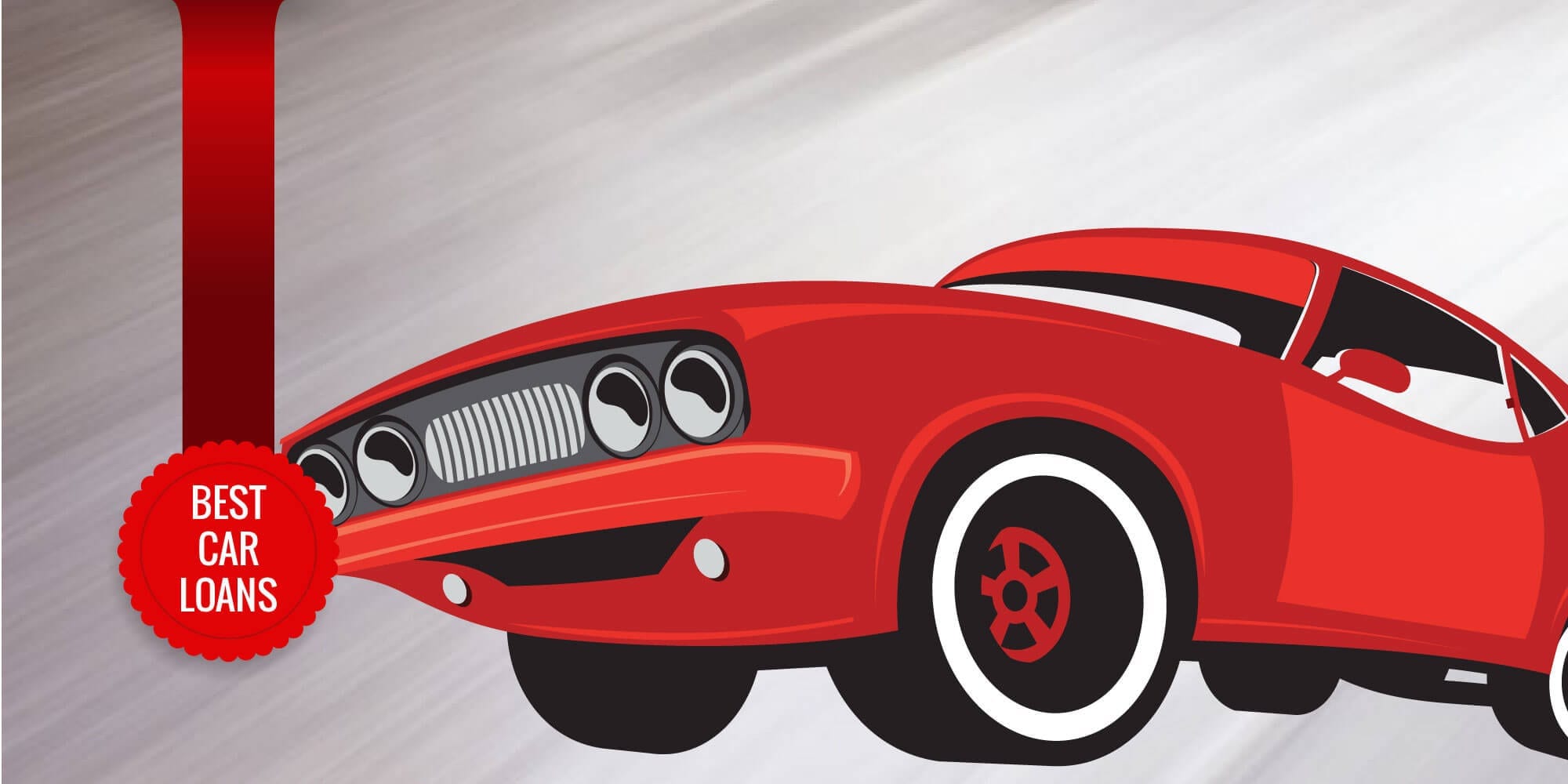 What constitutes the best car loan deal?
In a world of interest rates, comparison rates, early exit fees, balloon payments, commissions, dealer origination fees, brokerage fees and account keeping fees, what can you do to ensure that you have done everything possible to secure the best car loan deal in the market?
Learn the terminology
If you aren't sure of what a comparison rate, a balloon payment or for that matter, any of the terms above are, take the time to Google them. Essentially a comparison rate is considered the "true cost of a loan'. It is a measure that was put in place by the Australian Consumer Commission Code (ACCC) as of the 1st of July 2003 to keep interest rate advertisements on a level playing field by showing what the rate would be after all known upfront & ongoing fees are included.
Would you prefer a 0% fixed rate loan with a comparison rate of 8.49% or a 7% fixed rate loan with a comparison of 7.49%? That zero percent fixed rate loan looks enticing doesn't it? Beware of 0% fixed rate trap!
A balloon payment is unfortunately not a way to pay for your loan in party balloons. In fact, it is a balance that is due at maturity of the loan. As you can see, it is important to educate yourself before jumping the gun and signing up for a loan as by going in blind you will have a hard time knowing whether or not you got the best rate and repayment possible for your credit profile.
Compare and save
Just like anything in life, the more you research, the more you start to get a better picture and can compare apples with apples.
Fortunately for consumers, there are some excellent comparison sites out there that give a clear picture of which lender or broker will pass on the lowest rates to you and keep less for their own kitty. Two such examples of these websites are Rate City and Canstar which compare anything from credit cards to car loans and even health insurance.
These sites are designed to cut the advertising clutter and place loans head to head in an easy to digest table layout, conveniently ordered by the lowest comparison rate to the highest. Ultimately, they are there to help you make smarter decisions and save money.
We urge you to use these comparison sites as a hub for researching the car loans on offer. They are a handy resource to get a quick snapshot of what the rates are and will save you time on your car loan quest.
Jump on Social Media
To find out the true quality of an organisation and to find out about their customer experiences, a great place to start is by looking into their social media accounts. On Facebook, you can scroll down on any business page and find a section titled posts to page. This is where customers can leave a comment, a photo or video relating to their experience with the business and give true feedback.
Another section titled reviews is where customers will leave a star rating and/or a comment relating to their experience. Put simply, if past customers are happy, you will have a great experience too.
I would be wary of any business that doesn't have a social presence as this may be an indication that they don't want you to dig up the dirt on them. Star ratings are a clear representation of customer satisfaction and essentially a high star rating translates into customers getting what they were searching for, this case being the best car loan.
Customer Service
This may not seem as important to you when you apply for your first car loan as predominantly you are striving for the lowest interest rate and repayment. For brokers like us at 360 Finance, we pride ourselves on customer service as we understand that our customers won't only purchase one vehicle throughout their lifetime. To keep our customers happy, we work very hard with our panel of lenders to secure you fantastic rates and repayments whilst keeping a tight ship in office to have you talking with the same finance manager you got to know and love during your last loan application.
From our perspective, the best car loan is a combination of the best people finding the lowest rate loan from a trusted and comprehensive panel of lenders, all whilst being at the ready to help make the entire process better and cheaper than doing it yourself.
Need help tracking down the perfect car loan? Feel free to call us on 1300 361 360 today!