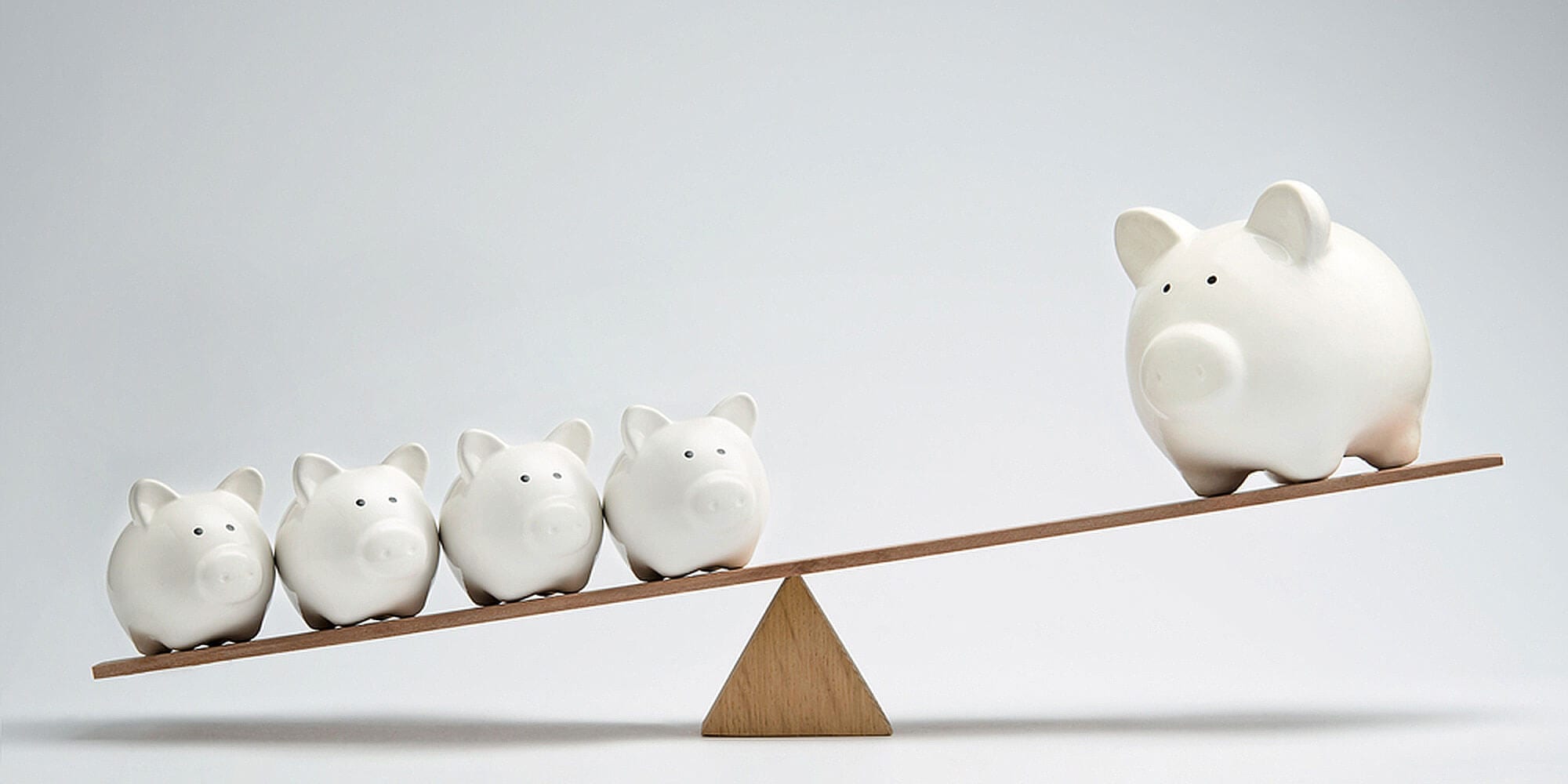 From Little Savings, Big Savings Grow
Our mission is to buy a 2005 4 door Rav4 Cruiser with low kms and not in gold or two tone. Oh and did I mention low kms.
I don't know about you, but I am considered thrifty, tight, frugal, economical or for the pure definition, sparing or economical in regards money or food. I kept my last car for almost 10 years, even whilst the paint was peeling; the gearbox was held together by a zip tie and in general was falling apart at the seams.
Another example of my stinginess is that my phone for the past 8 months has had a large crack down the middle whereby you can see the electronics poking out. This is purely because the $160 quote to fix it seems excessive.
Most recently it took 5 phone calls, 12 live chats and approximately 10 emails to turn our $110/month internet bill with Telstra into $59.95/month with a half price modem and a waived install fee.
You get the point, I like to save money. Actually, let me rephrase that, I like to avoid spending money. It frustrates me to pay full price and it irritates me even more to replace something that doesn't need replacing. Even my partner who was born in Taiwan says that haggling and thriftiness is in my genes.
I may not be an authority on saving money; however I do believe that we got a great deal on our car loan and our privately purchased car. Hopefully you can save money too by taking note of a few things we looked into to stretch our budget further.
Where is the car located?
Before setting out on our mission to find a replacement car for my partners hail damaged and written off Toyota Yaris, we set our search terms on Gumtree to include the whole of Australia. This gave us a great big list of Rav4 Cruisers to choose from. The excitement rose when we saw an 05 model with only 60,000kms on the clock.
The reality set in when we found out that the transportation costs would be almost $2000 and that delivery would take an average of 7-9 days. For us, this instantly ruled out purchasing from WA. Not only that but we wouldn't be able to test drive or inspect the vehicle before purchase and that put us off. My tip here is to search within a manageable radius to save money and time.
How many kilometres have the tyres done?
Did you know that a set of 16 inch tyres for my Corolla will set me back approximately $150 to $200 per tyre? That is almost a $600 to $1000 hit for every full tyre change! Holy Michelin man!
When we drove out to Buderim to inspect the vehicle, I made sure to check the tyre by using my credit card to gauge the amount of tread left on the tyres. Fortunately, the seller kept the service receipt which showed clearly that these tyres had only done 20,000 kms and still had a lot of life left in them.
In summary, having a fresh set of tyres when driving away in your newly purchased second hand car gives you a window of stress free driving and offsets the outlay of buying tyres for kilometres to come.
Enjoy Big Savings By Finding Out How much registration is left?
Registration is not cheap and just recently it was announced that QLD registration costs are set to rise by 3.5% on July 1 2015. The breakdown shows that 4 cylinder car owners will pay an extra $12/year whilst 6 cylinder drivers will pay an extra $17/year. A whopping $23 rise is coming to those with 8 cylinder cars. On a positive note, the government will allow us to pay quarterly and with direct debit option to reduce the big yearly hit.
Finding a second hand vehicle that has a good chunk of registration left will save you big bucks by offsetting your outgoings at the time of purchase and will give you stress free motoring for months to come.
When was the last service done and by whom?
A full service history on a used car is fantastic and was a key factor during our car search. Another service point to consider is when the most recent service was carried out.
Many private sales come at the end of the service cycle, possibly due to sellers not wishing to outlay more money on a car that they aren't going to keep. Finding a "Just Serviced" vehicle extends your hassle free driving time and gives you confidence that your newly purchased car has been recently combed over. Fortunately for us, the 90,000km service was done at 89,945kms and the next service isn't due for another 10,000kms or 1 year. Tip: Be sure to check that the car was serviced at a licenced and reputable mechanic and that all checks have been done prior to purchase.
Body work
This one is where I was able to compromise as older cars are bound to have a few cosmetic imperfections. It's not what is on the outside that matters they say! Sure you can land yourself a sexy young convertible but when the alternator packs in or you blow a head gasket, you soon realise that cosmetic fixes are much cheaper than open heart surgery.
The great thing about a few bumps and scratches is that many buyers are aesthetically driven. They look at these imperfections that stand out so much and decide to move on to a more physically tidy vehicle rather than mechanically sound. Seeing past these surface dents will point your focus onto the important aspects of the vehicle and will not cloud your judgement.
The great news is that by choosing a vehicle that is close by, has good tyres and low kilometres, has been serviced recently and has a few months left on registration, you have already given yourself money to spare. What you do with that money is up to you, but for us, we will be using the extra cash to get a full car detail and may even do the sensible thing and put extra payments onto our car loan.