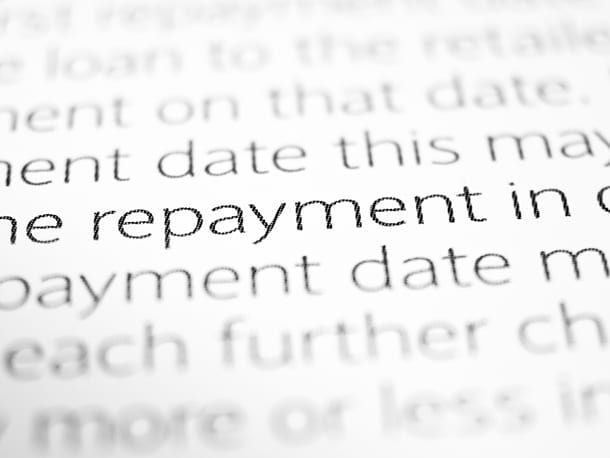 How to reduce your car loan repayments the easy way
We understand that everyone is different, and that some people like to take the hard road and pay assets off quickly, whilst others don't.
For those of us in the latter category, here are some of the easiest ways to reduce your car loan repayments all whilst keeping the interest at bay.
Balloon Payment
You may have heard the term Balloon Payment floating around before. Pardon the pun… Essentially if you have your eyes on a car for sale at $20,000, you can decide to pay principal and interest on only $15,000 and put the rest into a balloon payment of $5000.
This $5000 isn't included as part of the principal and interest of the car loan and therefore reduces the car loan repayment.
By being diligent and setting up a direct debit into a high interest savings account, not only can you save up enough for your balloon payment, but you can end up with a little extra to enjoy at the end. Who knows, maybe you can put it toward your next balloon payment on your next car loan.
A common trap for this structure is that you may decide to avoid saving toward the final payment and will end up with a big bill on your hands at the end of the car loan repayments, so be careful!!!
Initial Deposit
Similar to a balloon payment, an initial deposit on your car loan will reduce the amount needed to be borrowed and will thus reduce your weekly/fortnightly or monthly repayments. However, an initial payment doesn't give you the freedom to invest your money or place into a high interest savings account during your car loan term and you may be missing out on potential investment income.
Pay Weekly
By paying weekly, you are slightly reducing your interest paid over the course of the loan.
This is because interest is calculated on the daily balance, because you aren't waiting until the end of the month to pay interest, you are essentially knocking it off as you go. These are small savings, however as we like to say, a dollar in the pocket is better than a dollar in the banks pocket.
A good way to see this in action is to click on weekly/fortnightly and monthly repayment options on our loan calculator. You will see the savings instantly.
Extending the car loan term
Setting a longer car loan term is one of the easiest ways of reducing your repayments and can be beneficial for those who don't want their repayments to have a large impact on their weekly budget.
This option can mean you may pay more interest and not all lenders will offer this type of structure. We recommend talking with a finance professional at 360 to get free advice on which lenders offer certain structures and to help match the correct lender to your profile.
Refinance your car loan
Let's face it, in the excitement of the moment, some of us may have been stung with a high rate and repayment at sign up.
If you are stuck paying a higher repayment than what you would through a car loan broker, you may want to consider refinancing. This option may not suit everyone, as exit fees and signup fees can outweigh the savings you would gain through lower rates and repayments, however you may want to consider giving us an obligation free call to find out if and how we can save you money. You may be surprised at how easy refinancing can be.
Go Paperless
Banks and lending institutions will often have fees for receiving bills in the mail. Avoid these small fees by signing up for paperless transactions and enjoy not having to stop at the letterbox on the way down the driveway.
If you have any tips or tricks to reduce your loan repayments and save, why not help out the 360 community on our facebook page . We would love to hear what helped you save.