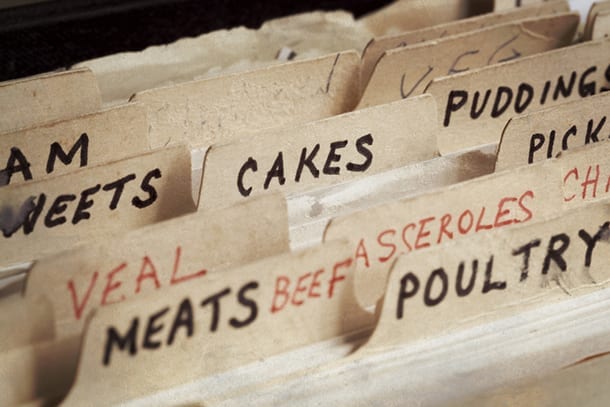 Paying to eat at restaurants, pubs, motels and vending machines on a long road trip isn't always a viable option and nor will it help toward paying off your car finance. Choosing these eating options is costly and gets repetitive and boring pretty quickly. Instead, doesn't it make more sense to bring some of the food you'll eat along the way? Road trip cooking isn't like what you'd make at home, though. You need recipes that are portable, healthy and sustaining.
Make Something Ahead of Time
Snacking is as much an integral part of a road trip as playing car games. Sharing something with your mates is almost mandatory, and the unlucky one driving while everyone else sleeps will need an energy boost every now and then. Rather than going for a sack of crisps or jerky, try making some granola or popcorn balls.
Preparation is key when organising the food for a road trip or sourcing car finance before hunting down your perfect car.
Granola
Granola is a simple mixture with toasted oats that can include pretty much anything. You can add in nuts, chocolate pieces, dried fruit, shredded coconut and even dried ginger to make something unique to your tastes or tailor-made to your needs. Here's a classic recipe for granola:
70g brown sugar
450g rolled oats
2g cinnamon
1g salt
70mL honey
55mL vegetable oil
3mL vanilla extract
Additional ingredients (see below)
Preheat an oven to 150C and combine the oats, sugar, cinnamon and salt. Mix the honey, oil and vanilla separately and then mix them with the oats until it's all uniform. Place the mixture in a baking sheet and flatten it into an even layer. Bake it for 15 minutes, stir, and then bake it for another 5 to 15 minutes until it's golden brown. Allow this to cool and then add in three or four handfuls of toasted nuts, dried fruit and anything else you think would add to the fun.
Popcorn Balls
Popcorn balls are portable and don't make too much of a mess. They are held together with sugar and can be a little sticky, so you'll probably want to bring something to clean your hands with afterwards. Start with:
240g simple syrup
200g brown sugar
60mL water
3mL vinegar
30g butter
4.75L popped popcorn
This one is simple, but you do have to be mindful of temperature, so use a thermometer! Simply combine all of the ingredients but the popcorn and cook them to the firm ball stage—118C—and then pour the mixture over the popcorn. Shape the syrup-popcorn mixture into balls and let it cool somewhere it won't stick, like on wax paper or a non-stick cookie sheet.
Cook When You Can
A portable, propane-fuelled cooking apparatus can go a long way, especially if you can't set up a campfire. It won't just give you the capacity to warm up canned foods; you'll also be able to cook anything you find. What's better than a freshly caught fish? If you haven't experienced that yet, all the more reason to try this out. All you have to do is clean it, filet it, put on a little salt, and grill it.
Road trip recipes can be really easy if you know what you're doing, and these recipes are just a start. There are plenty of other good ones out there, so keep looking and don't hesitate to get creative.
Before you head off on a road trip of a lifetime, you'll need a dependable car and with this we can definitely help. However, where we really shine is finding you the perfect car finance recipe to suit your budget and lifestyle. Why not take a leap today and