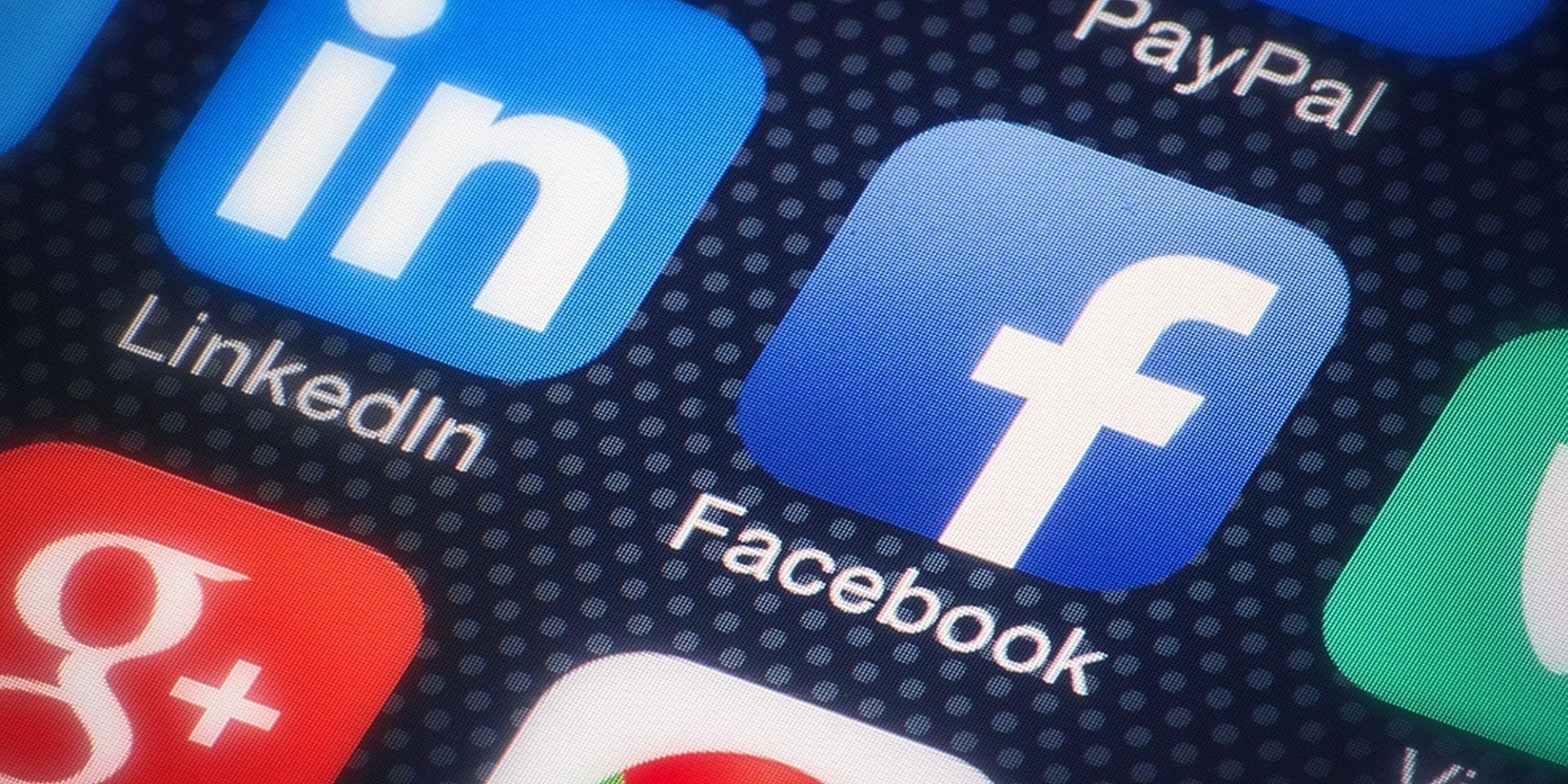 Social presence in the competitive car finance industry
Emoji's and emoticons, hash tags and follows, trending and tweeting, poking and pinning …. (cue music) these are a few of my favourite things. For some, the previous sentence may look like a foreign language, for others, it may come as second nature.
With the phenomenon that is social media, our friendship circles are widening, the world is at our fingertips and our attention spans are… What was I saying?
For businesses, especially start-ups and small businesses, the likes of Twitter, Facebook, Youtube and the ugly duckling Google+ have been a godsend for their sheer ability to reach out to an audience that was previously costly and difficult to engage with through other advertising mediums. If you are holding off jumping on the social bandwagon, take a read and see why hiding under a rock may be damaging your business.
How many people can I reach?
Consider the world's largest social network Facebook, in its 11th year of operation, estimates that approximately 49% of all Australians visit their iconic blue and white social stream every single day! That is over 10 Million people, young and old from all walks of life jumping on their smart phones/tablets and PCs to enjoy pictures of food, family, friendship and most of all to procrastinate.
Another astonishing achievement from Facebook is that they currently have over 40 million active Business accounts.
Here at 360 Finance, we have engaged with our audience and built up a slow but steady social media fan base. As an online asset finance company, we endeavour to reach out to as many everyday Australians as possible and to make it a breeze to compare and save on car finance.
Won't my advertising get lost in a sea of selfies and food pictures?
One of the brilliant parts about social media is that it has taken word of mouth marketing (WOMM) to a whole new level. According to a Nielson study in 2013, 84% of consumers trust recommendations from family and friends over all other forms of advertising. In the pure sense, social sharing is the digitised form of word of mouth with the added benefit of spreading farther and faster than traditional media. This means that if you are a trusted business and do right by your customers, you won't even need to keep spreading the word as eventually your fan base will do it for you.
What about the cost of socially competitive car finance advertising!
The question I would be asking myself here is what would be the cost if our business didn't get on board?
If you own a business and are hesitant to step into the world of social media, step back and take a look at the figures and realise that if you are not in the game, you are missing out on both reach and profit!
Comparing the cost of social media to traditional media is a big wake up call. Traditional media, also coined 'old media' includes but is not limited to billboards, signage, magazines, newspapers, radio and television broadcasts.
The high cost of print boils down to the fact that it is a physical product. Let us consider a budget of $100 for a flyer drop in any random neighbourhood. I would need to first design the brochure, send it to the print company for print, drive out to pick it up again. From there I would then proceed to spend at least an hour handing out a rough estimate of 200 flyers to the local suburb. Sounds exhausting, not to mention the "NO JUNK MAIL" stickers and the barking dogs!
In stark contrast, a budget of $100 spent on Facebook advertising would give me a reach of 9,200 to 24,000 eyes on my product within a radius of 4km, all at the click of a button!
If I had to weigh up the costs of social media advertising vs traditional media (In this case a flyer drop), I know which one comes out on top.
Do the positives outweigh the negatives?
Truth be told, the learning curve is steep, however the positives greatly outweigh the negatives both in the cost department and the ability to reach out to greater audiences. It is all about putting in the time and effort and using the feedback garnered through social channels to continually improve your business.
Will this article go viral? I don't think so, although the most bizarre things can go viral these days. Either way, I hope that this article helped a small business take the plunge into becoming social.
For us here at 360 Finance, we have always pushed the boundaries of technology and enjoy how social media provides direct connections with our audience, gives us ultimate accountability by allowing free flowing conversation and essentially puts the heart of our business on a sleeve.