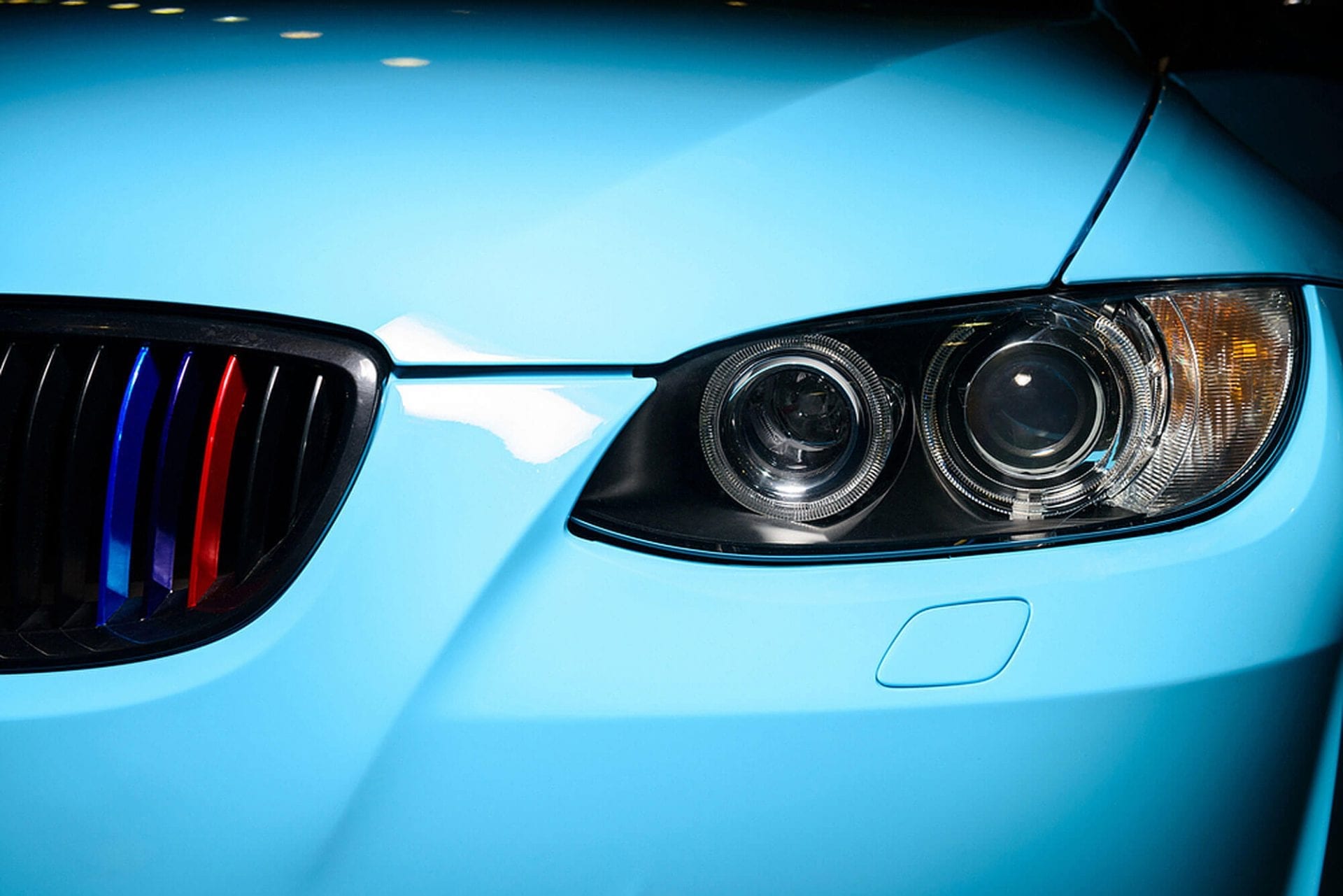 BMW – A letter from the British Monarch
I sit here wondering if the British Monarch signed, sealed and delivered a glücklich 100 Geburtstag (Happy 100th Birthday) letter to BMW earlier this year. To reach the ripe old age of 100 is a tremendous feat for both people and businesses alike. In fact, according to a US study on business lifespan, the average life expectancy for a company is 35 years, paling in comparison to the average for Australian men and women being 82.
Can you imagine Harald Krüger (German Born CEO of BMW) opening an envelope addressed from the Queen and reading "I am so pleased to know that you are celebrating your one hundredth birthday on 7th March, 2016. I send my congratulations and best wishes to you on such a special occasion."? Cue awkward laughter.
Joking aside, it must be commended and applauded that a company can survive 2 world wars, multiple ownerships, mergers and CEO's & adapt their manufacturing line to produce brilliant aeroplane engine designs, motorcycles and most recently what we commonly see… automobiles.
To pay homage to the brand with the blue and white propeller, here are our initial picks for the best BMW's of all time. (Keep checking in to see this list grow)
[full_width_start]
1986 BMW ///M3 E30 – USED CAR LOANS
Kicking off the M (Modified) line of BMW's, we have the iconic M3 E30. Quite literally a racing car for the road with a spoiler to match (spoiler alert!), this gorgeous mix of both boxy and curvaceous is now an appreciating asset and has been skyrocketing in value since 2011. Shifting from a driver's car, the M3 E30 is becoming more of an investment piece for collectors and will no doubt end up in showrooms and museums in the not so distant future.
There is at the time of writing this article only 1 BMW M3 E30 for sale in Australia at the moment and is completely stock hence making it incredibly rare. Listed at $110,000 with 275,000 kms on the clock, you can see how this sought after classic has made it onto this list. You could pick this beauty up from as little as $362/week* with a low rate car loan from 360 Finance today!
FUTURE CAR FINANCE FOR THE BMW Vision Next 100
Every so often we see something come up that excites our minds to skip forward and into the future. This is one of those moments. The Vision Next 100 concept pays tribute to the past 100 years of BMW engineering and manufacturing but also makes a statement that they are not looking back but forward for the next century.
This may not be in production yet but it gives me the same giddy feeling as watching Doc fire up the Delorean in Back to the Future or seeing the futuristic Audi RSQ from iRobot drive up the side of buildings or spin wildly out of control whilst still staying in complete control during the tunnel scene with Will Smith. It is that balance between futuristic and present day design that helps us stay both grounded and have an imagination at the same time. Remember, the future is now, I mean it was now… Actually it is now.
BMW i8 – SUPERCAR FINANCE
My brain almost broke when I read that this thing can do 0-100 in 4.4 Seconds and only uses 2.1L of fuel per 100kms. Pair that with scissor/gullwing doors, a low aggressive stance, an inbuilt human magnet for passers-by to stop and stare and you have a recipe for BMWinning.
Even Louis Vuitton is on the i8 bandwagon, designing a matching carbon fibre reinforced plastic luggage set (CFRP) for the "masculine man" and crafting it in such a way that it moulds to the cars interior. Take a look at it here.
Our prediction of cars being the new handbag early last year has done a backflip and now it seems that car inspired handbags are the new handbag.
The future may be near but the i8 is here and can be owned and driven today with a secured car loan at competitive rates from 360 Finance. Alternatively, if you have a James Bond persuader type personality, you could opt for the riskier handcuffed briefcase in hand play and head straight to the dealership with your wad of cash. Whichever way you decide to pay, please stop by 1032 Beaudesert Road, Coopers Plains and pick me up for a test drive and a coffee, my shout.
Touching on the past, present and future of BMW has made me start to fall in love with the brand and have a stronger connection with the automotive world in general. I am not what you would call "a car guy" as such but writing this article has definitely pushed me in that direction. If the Queen hasn't sent you a letter for your 100th Birthday yet, I thought I would step in first.
Dear BMW,
We are so excited to hear that you celebrated your 100th Birthday on 7th March, 2016. We applaud your team and hope that you celebrated in style on your special occasion.
Sincerely, 360 Finance
[full_width_end]