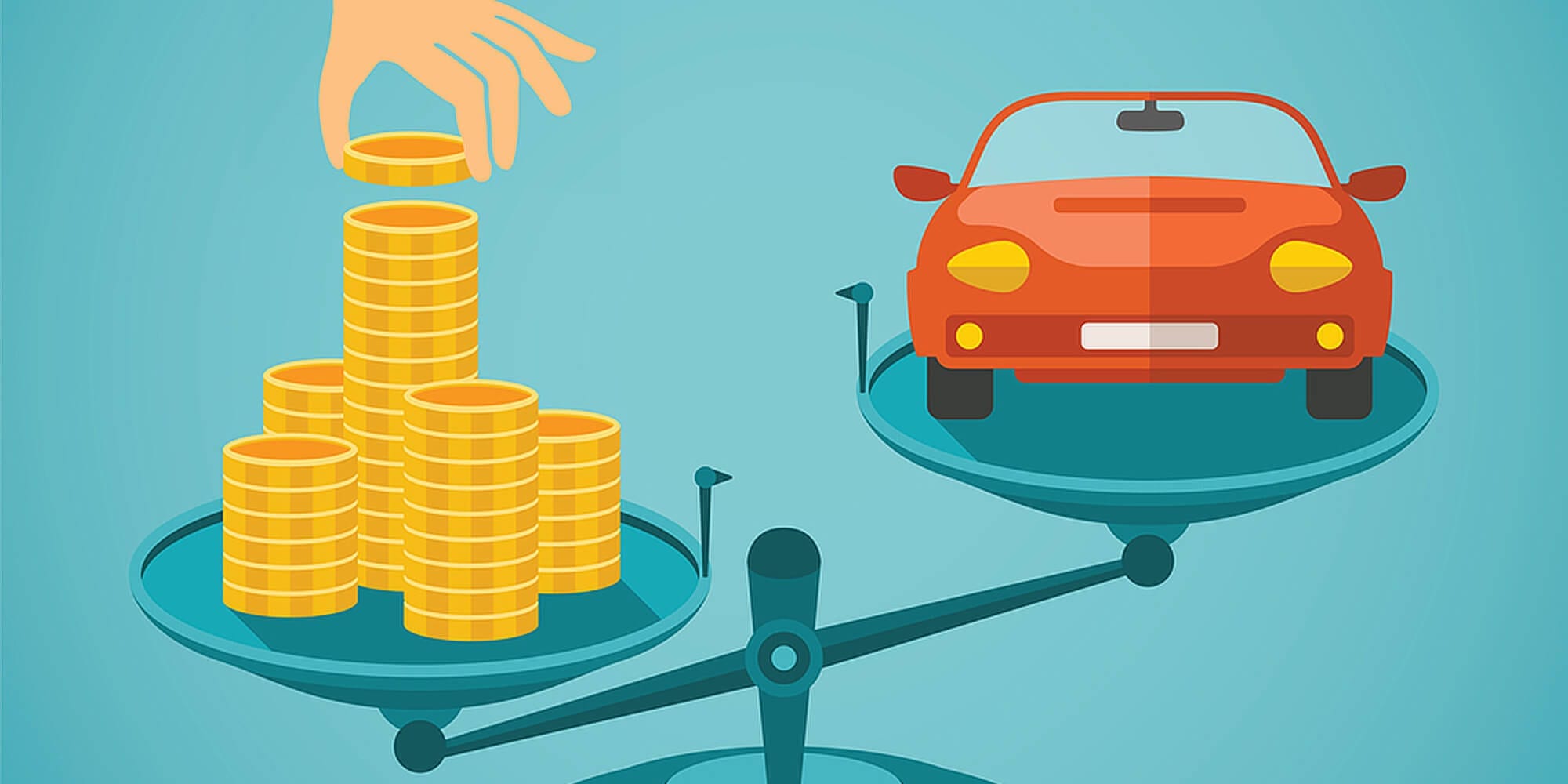 So you spent the weekend scouring the internet, you've walked into a cavalcade of dealerships and finally you found THE car. The time has come to work out how you are going to pay for it, now most people finance their car, some lease and very few pay cash.
This decision can have huge effects on your financial situation for the next few years so it is important to make sure you weigh all the options prior to making a decision. Now to find your way through the maze that is this decision I have put together this easy information sheet on your three main options. This should give you a pretty good guide on the pros and cons of these options.
Paying Cash vs Taking The Car Loan Route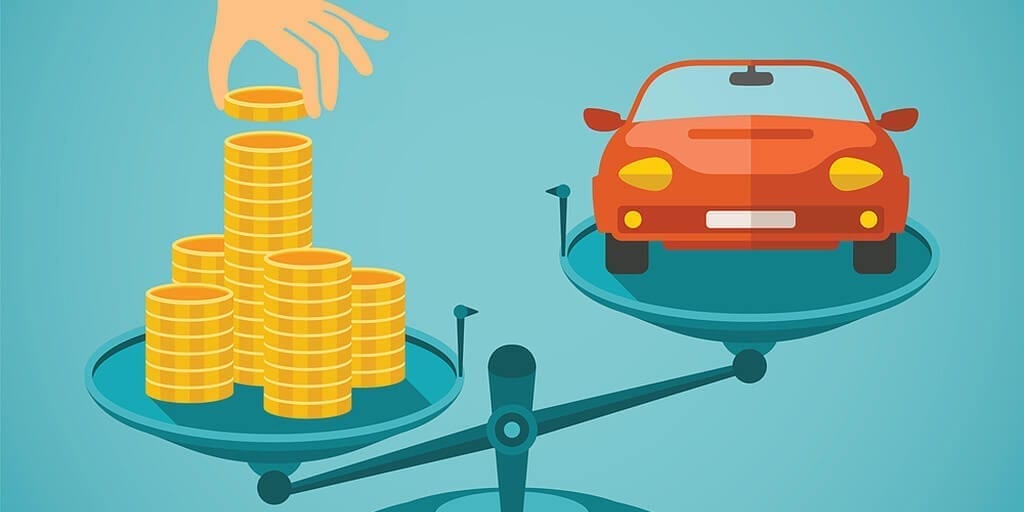 Now the obvious advantage of paying cash comes from eliminating any interest costs or bank fees. Paying cash can also make selling a car much easier as there are no encumbrances over the vehicle. The car is also 100% yours from the moment you purchase it with no bank holding mortgage over the title which is nice. It is also worth remembering that you are using your hard earned cash on an asset that will lose value quickly as it ages, buying a car is not the best example of a strong investment. One of the things that is often forgotten when discussing the purchase of cars and paying with cash is the loss of opportunity.
Purchasing with cash will take a massive chunk out of your savings, which means if a rainy day comes you could end up in financial strife. The money you have spent in one lump sum could not only stay in a savings or offset account but can also be used for travel, purchase of another property, education… a whole range of things that you cannot get a low rate loan for.
Pros – No Interest, No Fees, Car owned outright from day one
Cons – Limited purchase options based on savings, Can cause future financial strife
Lease or Car Loan
If you like replacing your car on a semi regular basis then this may be the option for you. Novated Leasing or salary packaging a car means that your repayments are taken from your pre-tax wages by your employer. This generally results in you paying less tax as your taxable income is lowered. When it comes to business use a lease holds quite a few benefits from a tax standpoint that should be discussed with your accountant. These could include having the full monthly payment being tax deductable and GST on payments also being able to be claimed. Your accountant can also have the leased vehicle be an off the balance sheet asset. One of the big things people like about leasing a car is having the servicing and petrol plans included in the repayment amount.
However Leasing does have some very big drawbacks that must be looked at. It can be very difficult and cost prohibitive to break the lease if your circumstances change or if the vehicle is no longer suitable. You do not retain ownership of the vehicle at the end of the term so there is no "sense of achievement when the loan concludes. Leases can be quite rigid and severely lacking in flexibility which makes them restrictive when it comes to what you can do with the car.
Pros – Tax benefits, Running costs included in payment
Cons – No ownership, Hard to break, Expensive, Higher Rates, Commercial Loan, No Protection
Secured Car Loan
A secured car loan is the most common method of purchasing a vehicle whether it is brand new or used. Financing your car purchase has many upsides; one of the biggest is being able to lower the cost into easy to manage payments. This allows you to keep your cash savings for other purposes such as saving for a house or even offsetting an existing home loan. By financing your car purchase you can also put yourself in a position to purchase a vehicle that is newer or a better model then what you may be able to afford should you pay cash. Similar to leasing car loans have tax benefits that should be discussed with your accountant. Also at the end of your loan term you own the vehicle outright.
The main downside of a car loan is the interest you need to pay on top of the loan amount however we are currently seeing historically low interest rates on car loans making now a great time to borrow towards your dream car purchase. Call 360 Finance today to find out just how easy it is to get a great low rate loan to buy your next car and have the chance to lock in a very low fixed interest rate for the next 5 to 7 years.
Pros – Easy to manage repayments, Ownership at end of term
Cons – Interest
So when it comes to purchasing your next vehicle make sure you weigh up your options and take the option that will put you in the best position for the future.