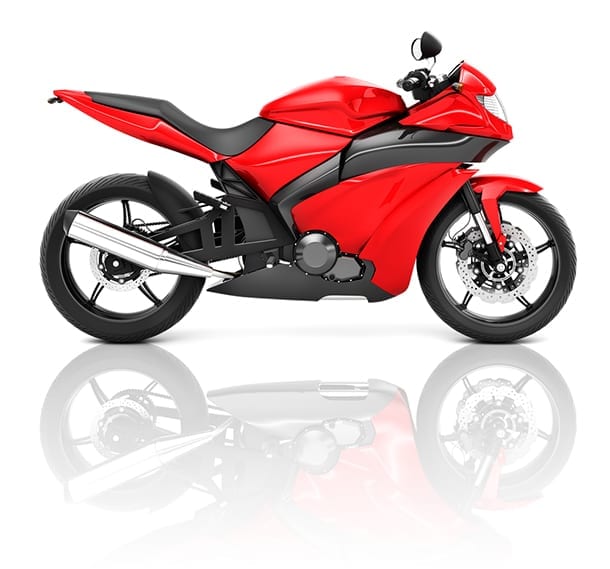 Four Fantastic Modern Motorbikes
Last post, we talked about some great cars that are packed with modern features and how easy it is to finance them. Fortunately, bikes tend to on the more affordable side and securing bike finance is just a small hit to the pocket. There's so much variety in the motorcycle market that trying to find the perfect one can easily become a daunting task. Do you want a cruiser, a sport bike, a touring bike, or something entirely different? Don't let the mountain of choices dissuade you. If you're looking for a great new age motorcycle option, here are four fantastic modern motorbikes for you to check out.
Kawasaki Ninja
The 2014 Ninja just keeps raking in positive reviews from critics, and we can't blame them. While this is primarily a sport line, Ninja motorbikes range from pure sport bike to something of a tourer. Even in top gear the Ninja is no trouble at all to ride and handle, while its fairly wide frame helps you stay comfortable even for long rides. On the tech side, the Ninja includes an LCD display that shows the traction control readout, current and average fuel consumption, current speed, and other information you'd more expect to see on a car's dashboard, but not necessarily on a motorcycle — until now.
Aprilia Shiver
The 750mL Aprilia Shiver's strength lies in its versatility and simplicity. There aren't a lot of features on the Shiver but what it does, it does exceedingly well. Aprilia's state-of-the-art 90° V2 engine provides the kind of power that's more in line with a four-cylinder than a two-cylinder, outputting nearly 71 kilowatts at 9000 Rpm. Its suspension is equally impressive, utilising high-tech radial calipers and aluminium yokes that provide great stability without adding much weight.
Honda Goldwing
Calling the Goldwing a huge bike doesn't sufficiently describe it. Some call it a two-wheeled car, some love it, and some call it an abomination. Whatever it is, it's not just big, it's different. This 405kg bike has a lot of unique motorcycle features like a six-cylinder 1832mL engine, a welded aluminium frame, and even a dash-mounted airbag. Its suspension is top notch and its brakes can handle its monstrous weight with ease. It is even surprisingly good at turning, with a radius of only 3.3 metres.
Hyosung GT650S
While this one doesn't have a catchy name, the GT650S is still one of the most solid bikes we've seen this year. While Hyosung's early bikes weren't anything special, they've improved upon their designs every year. What's so great about it? The GT650S looks sporty but it's designed down to the nuts and bolts for long-distance touring. Its 647mL V-twin engine outputs a nice 59kW and only consumes 5 L/100km, and its twin 300mm disc brakes won't give out easily. However, the suspension is a little on the soft side, so expect to feel a lot of motion in rough terrain.
There are so many other great bikes that we couldn't begin to list them all, but if a certain one caught your eye, you should look for more like it. If you don't know where to begin, there are plenty of different kinds of bike buyers, so think about which one you are and concentrate on your top priorities. It'll make your life much easier. 360 Finance can help you with your bike finance once you've made your choice, but in the meantime, we want you to find your perfect bike.