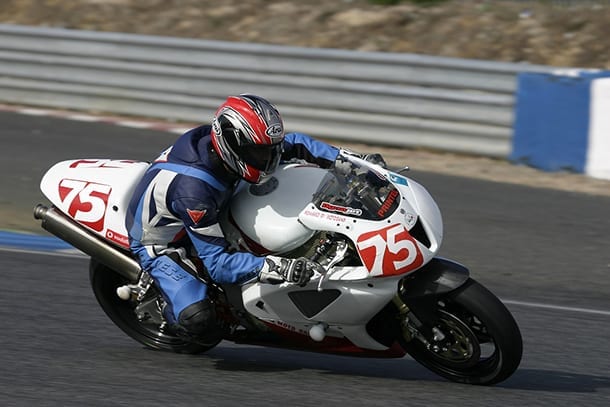 Race Your Motorbike – Motorbike Competitions
Ever dream of racing on a motorbike around a challenging track or a jump-filled dirt bike course? Do you just like riding a blindingly fast bike? If so, you might want to start taking steps toward competing in motorbike races. Australia's motorcycle racing community is huge and welcoming, and the sport itself is one of the most exciting activities you could imagine. It's not that hard to get into, either. Just take a look.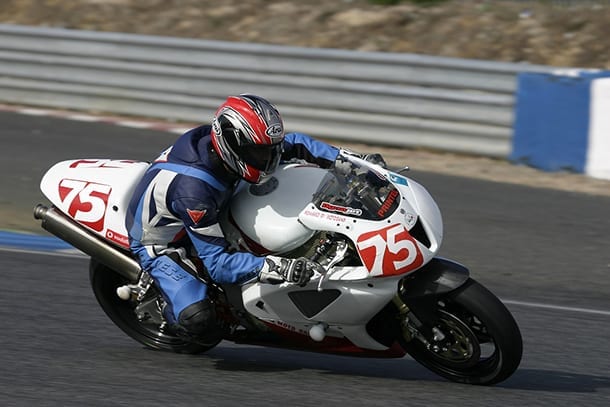 Finding a Racing Bike To Compete In Motorbike Competitions
After organising bike finance and accounting for safety and gear, the most important characteristics of a racing bike are simple: speed and handling. The fastest rider wins the race. You cannot win without plenty of skill and training, and those things can only be bought with patience. However, a fast and powerful bike is the next most important thing; even the best racers can't win on a scooter.
We've talked about the world's fastest motorbikes before, and you should read that article if you're serious about speed. Those bikes can exceed 300 kilometres per hour. Even if you're not interested in racing, they're fun to read about. At any rate, it's incredibly important to do your research in finding a racing bike. A bike that's fast on paper and even ones that other riders recommend might not be the best for you. Everyone rides differently, so certain bikes are better suited for some riders than others.
Earning a Licence and Getting on the Race Track
Once you have a bike, how do you finally get out on the track? Unfortunately, there is some work left to do. You'll need to earn a motorcycle racing licence in order to participate in any Motorcycling Australia (MA) or State Controlling Body (SCB) racing event, and those account for almost all of the motorbike competitions in Australia.
Getting a racing licence isn't all that unlike earning a motorcycle rider's licence, and MA's website has a handy guide for the different types of racing licences, eligibility for them, and how to earn them. They even have an outline for getting started in motorcycle racing from the get-go for both aspiring competitive and non-competitive riders. You'll need to have already earned a full motorcycle rider's licence. If you don't have one, get started now! It's an easy process, but it takes quite a lot of time.
Once you've earned your racing licence, you'll be permitted to enter into non-competitive riding events and races. The non-competitive events are an excellent way for new racers to get accustomed to riding on a race track, and especially to learn the differences between track and road riding. You'll be able to ride the track at a leisurely pace that will allow you to learn how to ride strategically. You don't want your first race to be on an unfamiliar track.
Getting into motorcycle racing is a lot of fun, and the sport has a great community to boot. All you need to start is a racing licence and a decent racing bike. Once you've decided which racing bike to buy, 360 Finance is here to help you with your motorbike loans. So if you're into motorbike racing, get out there!