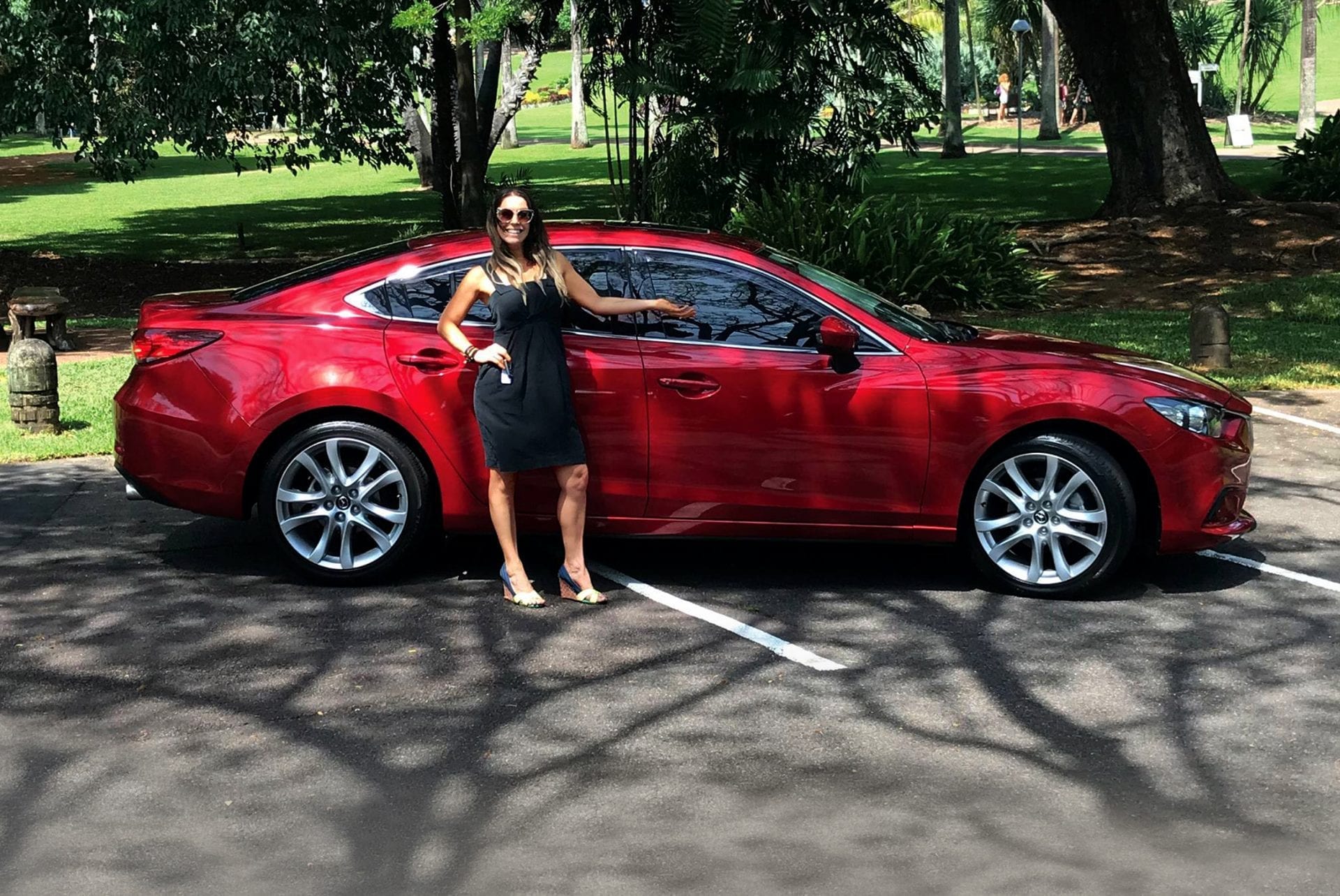 Life upgraded with Karyn, Ollie & Ruby
Living Life. Upgraded!
A story of Karyn, Ollie and Ruby.
This is Karyn from the Northern Territory, and like many of us, Karyn's cars become a big part of her life, is a reflection on her personality and definitely chosen to suit her lifestyle.
Vehicles don't just get us from A-B, they help us explore our own backyard – be it a city or the outback and let us live our own version of 'Life. Upgraded'.
First there was Ollie
Ollie was Karyn's trusted and beloved 2003 Hyundai Elantra Sedan who took the 3,026km journey with Karyn over 14 years ago, driving through the Outback Australia from Adelaide to Darwin.
Ollie has been all over the Northern Territory, around Kakadu, on 4WD tracks which he probably shouldn't have gone – but did, has been overnight accommodation on the odd occasion, has ferried the girls around town during big nights out, and of course was the trusty daily commuter for Karyn to get two and from work.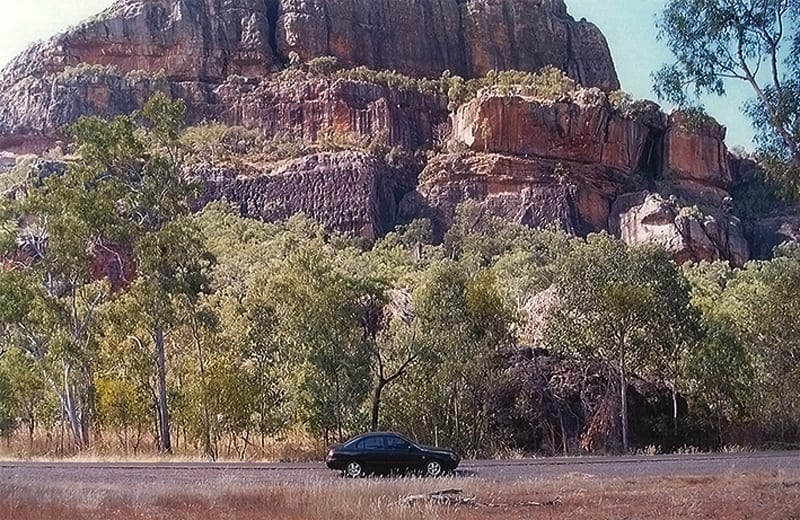 After many years in the Northern Territory's heat, humidity and sun and after all the adventures, Ollie the Hyundai Elantra was struggling in his older age and had gained a few battle scars, dints, knocks and bumps along the way. Sadly, it was time for an upgrade – even if it was going to be a teary goodbye.
In Karyn's words "I've worked damn hard all these years building up my own design business, so I was adamant my next car would be luxurious with leather, a sunroof, beautiful styling and this time, in RED!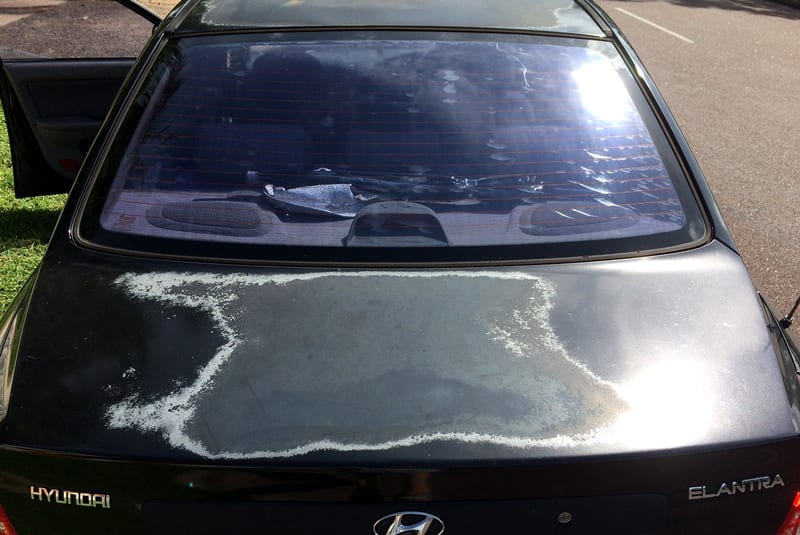 Introducing Ruby – the Mazda 6 GT.
The Mazda 6 was always a favourite of Karyn's, especially the GT model, so after holding out for a number of years to find her perfect car, Karyn found 'Ruby' in her home town of Darwin… it was love at first sight and definitely a 'Life. Upgraded' moment for Karyn.
"I'm so excited about my new car, because it is a massive significant lifetime 'moment' for me. Some people buy cars 'willie-nillie' every few years without a care – but for me a new car is part of my personality, I waited for the perfect car to come along, it's almost like a family member or a beloved pet.   And I LOVE driving it so much that I don't even want to go home after work! I just keeping driving around for a bit more…".
When Karyn finally found her dream car and needed to arrange a vehicle loan, she contacted 360 Finance and applied for finance including pre-approval for her dream car. Karyn's finance and insurance specialist, Dylan, was able to arrange a low rate finance solution from a choice of 20+ major banks and lenders, and a 2% lower interest rate than the vehicle dealership could achieve. Karyn's 360 Finance broker was also able to arrange Comprehensive Car Insurance for 'Ruby' the Mazda 6 at a premium $250 lower than what Karyn was able to arrange herself by going direct to the Insurer.
Congratulations Karyn on your new car 'Ruby' and thanks for sharing your awesome story of your 'Life. Upgraded' moment.
Living 'Life. Upgraded' is relative and unique to everyone.
From getting your first car to upgrading to your dream car… buying a jetski or upgrading to a motor yacht… or trading in your trusty camper trailer for a family caravan.
If you have a 'Life. Upgraded!' moment to share about your car, boat, caravan, bike or business, send us your story via our contact form .