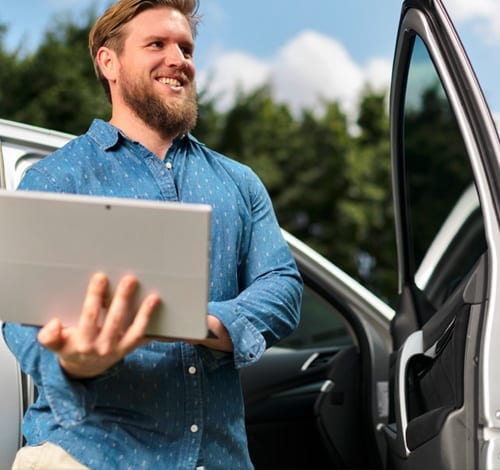 Low rate Business Finance
Today's lowest rate is 7.65%
(Comparison 8.18%*)
Business Finance Solutions at Industry Leading Rates
360 Finance can help your business find the right loan or lease to finance your company cars, utes, vans or trucks, but we can do much more, too. Read the articles below to find out the details.
No Doc Car Finance
Select "No Doc Car Finance" to find out about these convenient and trouble-free loans for new companies, small companies and the self-employed. If pulling together the documentation that the banks usually ask for is a problem but you know that your business has the secure income needed to repay a loan, then a low or no-doc loan might be for you.
Business Car Finance
Select "Business Car Finance" and find out how your business can maximise tax benefits by choosing the right method of financing for the company vehicles. The article explains and compares chattel mortgages, commercial hire purchases, financial leases and refinancing options. Find out about the important factors in making your decision and the benefits of working with 360 Finance.
Chattel Mortgage
Select "Chattel Mortgage" to learn how you can claim the GST on your vehicle purchase up front while still benefiting from a low interest rate. A chattel mortgage is a little like a secured loan with special benefits for businesses.
Commercial Hire Purchase
Select "Commercial Hire Purchase" to learn about the tax benefits of this hire-to-buy financing method. In a commercial hire purchase, the lender purchases the vehicle and you hire it until the principal and interest have been paid. At that point, the ownership passes to you.
Equipment Finance
Select "Equipment Finance" to learn how you can take advantage of car financing methods to buy plant and equipment. 360 Finance is not 100 percent focused on vehicles. We can help you to secure financing for some of your business's other needs, too.
Fully Maintained Lease
Select "Fully Maintained Lease" to find out about a financing method that can take the stress and uncertainty out of acquiring and maintaining vehicles for use in your company. One predictable monthly payment is all it takes.
Truck Finance
Looking to buy a truck, bus, trailer, tractor or forklift? Thinking about purchasing machinery or equipment for your factory or warehouse? Select "Truck Finance" to find out about the options we can offer you at 360 Finance.
How we get your best rate: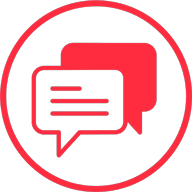 A Commercial Finance Specialist on your side
We have a team of Commercial Finance experts who take the time to talk with you in detail about your business, asset finance needs, your budget and goals.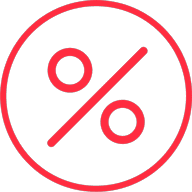 We find you a great commercial rate
Our Commercial Finance Specialists do the running around for you to compare finance loan options and rates from 60+ lenders.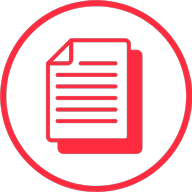 We help you get approved
Once we find the best finance options for your business, we arrange and guide you through the documentation, before submitting to the lender for approval.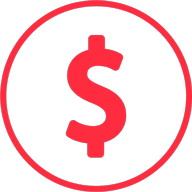 You get your finance!
Once submitted, we work closely with our lenders to ensure your finance settles ASAP and we keep you informed every step of the way.
Calculators
Calculators and rates
---
At today's lowest car finance rate of 7.65%
(Comparison rate 8.18%) you'll pay approximately...
$ per *
---
At today's lowest car finance rate of 7.65%
(Comparison rate 8.18%) you can borrow approximately...
$*