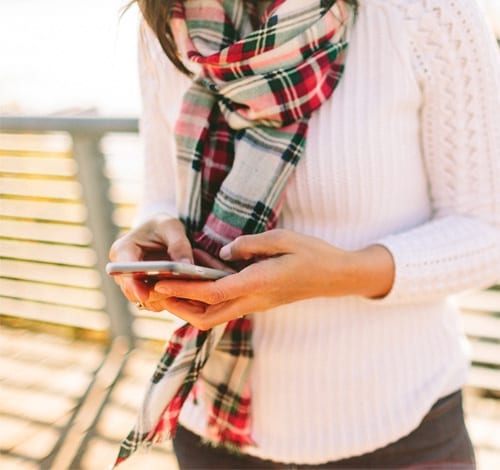 Our Finance Lenders & Insurers
60+ leading Australian finance brands
We're backed by some of Australia's best finance companies, lenders and insurers to get you the best deal.
As finance specialists, we work for our customers to source finance and insurance solutions that suit each individuals' needs and budget. We do this by maintaining a strong and varied panel of 60+ Australian banks, non bank lenders and insurers then drawing upon them to find the loan, lender and insurances that provides the best solution for each customer.
Over our 15 years as one of Australia's leading online finance specialists, we have that we have built strong relationships with these lenders and insurers, and this combined with our buying power as part of HG Holdings allows us to access some of the industries lowest rates and finance solutions that other brokers and consumers can not access if going direct.
Some of our lenders and partners: