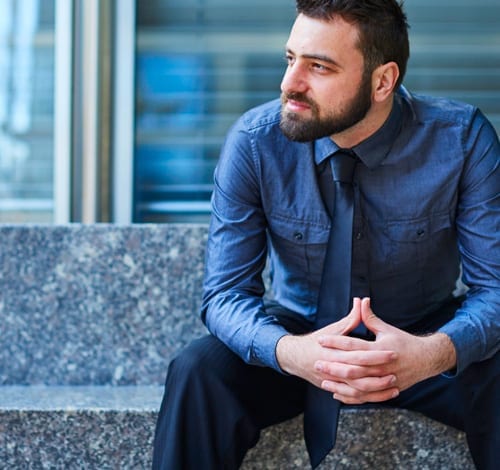 Loan Termination Insurance
Protect yourself against the unexpected
What is Loan Termination Insurance and why might you need it.
We all know the unexpected can happen and in the unfortunate event you are struggling to make your loan repayments, Loan Termination Insurance (LTI) can help reduce the financial burden of debt. For instance, you may be made redundant, you may have driving restrictions put in place due to medical reasons, you may get a job transfer overseas or have had to declare bankrupt.
With LTI, you can choose to hand your financed vehicle back to the dealer and terminate your loan. In this instance, your LTI policy covers the difference between the value of the vehicle and the amount owning on your loan (up to the maximum claim limit on the level of cover you select), this helps reduce the financial burden of the loan.
BENEFITS OF LOAN TERMINATION INSURANCE:
Reduces the financial risk should you terminate your loan early due to unexpected events
Reduces the stress and financial pressure on you or your family during uncertain times
Provides options to retain or hand back the vehicle to reduce your debt
Provides different levels loan repayment cover of 3 – 12 months
Provides peace of mind in the event of:

Disability
Trauma
Medical Driving Restrictions
Unemployment
International Job Transfer
Self-Employed Bankruptcy
360 Finance can provide Loan Termination Insurance at competitive policy premiums from some of Australia's leading insurers.
Call our Customer Service team on 1300 361 360 to learn more.