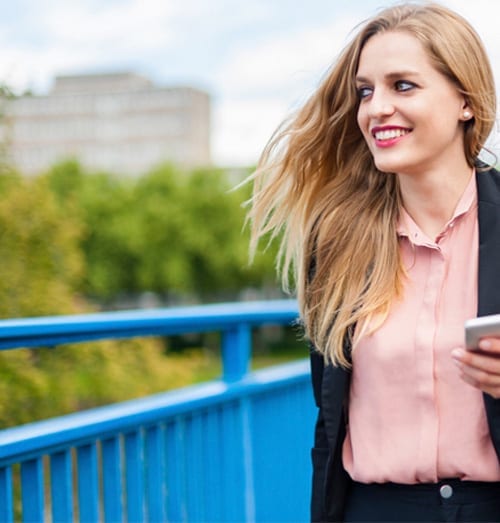 Bundle & Save
Save up to 20% on Insurances
Bundle & Save with 360 Finance.
360 Finance not only have access to great finance rates from leading Australia bank and non-bank lenders but also accesses a great range of Insurance and Warranty products from some of Australia's well known Insurance and Warranty providers.
The relationships we have established throughout the past 11 years combined with the buying power as part of HG Holdings, we are able to offer our customers first rate Insurance and Warranty products at up to 20% off the policy premium – a rate that is unavailable to most customers if they were to go direct.
With 360 Finance, you have the ability to bundle the Insurance and/or Warranty with your finance into easy monthly repayments – ask us how!
Protect against the unexpected
Learn more about our
Insurances and Warranty products