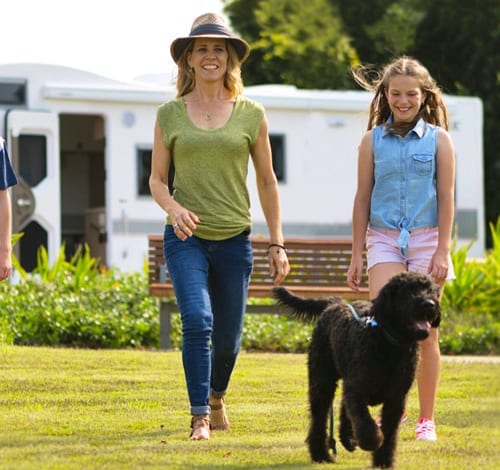 RV & Motorhome finance
Today's lowest rate is 6.75%
(Comparison 6.75%*)
What better way to explore the stunning sights of Australia than with your own motorhome. With a home on wheels, you'll have the freedom to go wherever you want.
Purchasing a motorhome is a big investment, and it can take years to save up to buy one outright, but thanks to the motorhome finance options available, you no longer need to wait to get the motorhome you want.
Motorhome finance
Motorhomes and recreational vehicles (RVs) have become increasingly popular as more and more people are turning towards road trips as the holiday of choice. And now you can purchase your dream motorhome through finance.
Before looking at motorhomes, it's a good idea to first determine your budget and consider what type of motorhome you're after. The type of motorhome you choose will impact your loan amount, and you can get finance for a range of motorhomes and RVs, whether new or used.
A finance calculator is a useful tool to work out what fits within your budget, giving you an idea of what your loan costs, interest rates and repayments may look like.
With the right finance you can buy the motorhome you want, and then pay it off over a set loan term. Your repayment frequency can be set as weekly, fortnightly or monthly, depending on what best suits your needs.
RV & Motorhome finance
You want to ensure you get the right motorhome for you, as well as the right loan. At times, finance can seem overwhelming, so to make the process easier get a finance specialist on your side.
Speak with a finance specialist to work out your specific motorhome finance needs. You want someone who understands the various finance options for motorhomes, and who can find the right finance solution for your lifestyle and budget.
360 Finance will help you get a great deal on your RV and motorhome loans and find a solution tailored to you. We find and compare motorhome loan options that best suit your needs and budget, with flexible 1-7 year terms available.
If you're dreaming of owning your own motorhome, 360 Finance can help make it happen with the best rates on motorhome loans.
Motorhome Finance options:
Lower rates • Higher borrowing limits • 1-7 year terms
Greater flexibility • Ideal for older Motorhomes • 1-7 year terms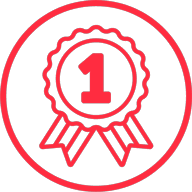 Competitive
We have access to some of the lowest industry rates allowing us to be highly competitive and find your best rate finance.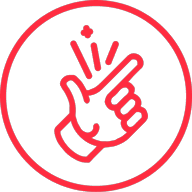 Easy
We do the running around for you in comparing finance options and rates from over 60 lenders.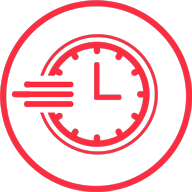 Fast approvals
We work hard to get your loan approved fast. Same day approvals are available - ask us how!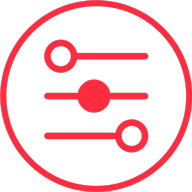 Flexible terms
We find and compare loan options that best suits your needs and budget with flexible 1-7 year terms available.
Calculators
Calculators and rates
---
At today's lowest caravan finance rate of 6.75%
(Comparison rate 6.75%) you'll pay approximately...
$ per *
---
At today's lowest caravan finance rate of 6.75%
(Comparison rate 6.75%) you can borrow approximately...
$*
Protect against the unexpected
SAVE UP TO 20% OFF
Insurances and Warranty
What are the benefits of a Motorhome Loan?
How do Motorhome Loans work?
What is the maximum or minimum I can borrow?
How do I take out Motorhome Finance?
Some of our lenders and insurers: