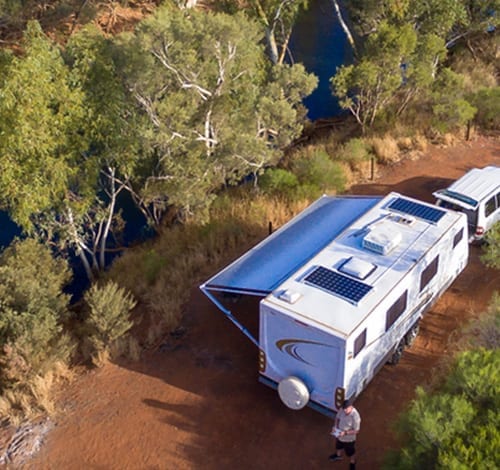 Low rate Toy Hauler finance
Today's lowest rate is 6.75%
(Comparison 6.75%*)
Let us find you low rate, flexible toy hauler caravan finance today.
Since 2007, we have been helping our customers find low rate finance to help them live life upgraded in the great outdoors. Toy Hauler Caravans are one of the newest vans styles in Australia and are the ideal combination of mobile home and mobile garage with space for you and your adventure equipment! So whether you are a mountain biker, motor racing team or triathlete, we can help find the best finance solution to fund your ideal Toy Hauler Caravan from our panel of over 60 leading Australian bank and non-bank lenders.
Low total cost of loan and low repayments
No deposit loans available
Private, dealer, new and used Toy Haulers
Balloon repayments available to lower repayments
Toy Hauler Caravan finance options:
Lower rates • Higher borrowing limits • 1-7 year terms
Greater Flexibility • Ideal for older caravans • 1-7 year terms
Lowest rates • Tax effective • Low Doc • 1-7 year terms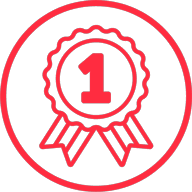 Competitive
We have access to some of the lowest industry rates allowing us to be highly competitive and find your best rate finance.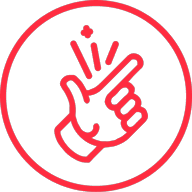 Easy
We do the running around for you in comparing finance options and rates from over 60 lenders.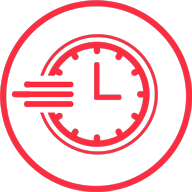 Fast approvals
We work hard to get your loan approved fast. Same day approvals are available - ask us how!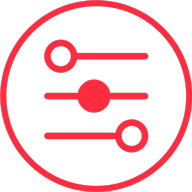 Flexible terms
We find and compare loan options that best suits your needs and budget with flexible 1-7 year terms available.
Calculators
Calculators and rates
---
At today's lowest caravan finance rate of 6.75%
(Comparison rate 6.75%) you'll pay approximately...
$ per *
---
At today's lowest caravan finance rate of 6.75%
(Comparison rate 6.75%) you can borrow approximately...
$*
Protect against the unexpected
SAVE UP TO 20% OFF
Insurances and Warranty
Some of our lenders and insurers: