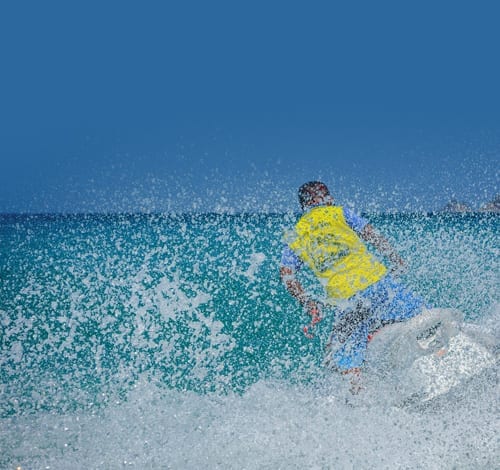 Low rate Jet Ski Finance
Today's lowest rate is 6.75%
(Comparison 6.75%*)
Jet ski finance
A jet ski may feel like a luxury not many people can afford, but thanks to jet ski finance, it's more affordable than ever.
Jet ski finance enables you to get out on the water sooner. When you take out a jet ski loan, you borrow the loan amount from your lender, and then pay it off in regular repayments for a set loan term.
If you're looking to upgrade your life with a jet ski, don't let the challenge of getting the right financing in place stop you, it's now easier than ever to get help with jet ski finance.
With many jet ski finance options available, there is something to suit all circumstances and budgets. You can use our finance calculator to find out how much you can expect to pay, or to determine what loan rates may be within your budget. Repayments can be made weekly, fortnightly or monthly, and are calculated based on the loan amount and interest rates on the loan.
Whether you're looking to purchase your first jet ski or upgrade to a better model, our 360 Finance Specialists can help you with your marine finance.
Why choose 360 Finance?
360 Finance provides the best rate finance solution for a variety of financing needs. We partner with over 60 banks and non-bank lenders to offer you the most competitive terms and lowest rates on your jet ski finance. 
It doesn't need to be overly complicated to get your jet ski finance sorted. At 360 Finance, we do all the leg work for you, to make the process as simple as possible, to get you out on the water as soon as possible.
As finance experts, we can help secure a low rate loan from our panel of lenders, and find the best loan to meet your requirements.
If you need insurance for your jet ski, we can help you with that too. Marine insurance is a crucial aspect of jet ski ownership as it protects you and your vessel in the case of an accident, or if it is damaged or stolen.
Whether you're looking for a new or used jet ski, boat, or yacht or to upgrade an existing one, 360 Finance can help. Contact our team to get started on your jet ski loan today and you can start planning your next adventure out on the water.
Lower rates • Higher borrowing limits • 1-7 year terms
Greater Flexibility • Ideal for older jet skis • 1-7 year terms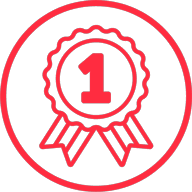 Competitive
We have access to some of the lowest industry rates allowing us to be highly competitive and find your best rate finance.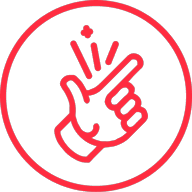 Easy
We do the running around for you in comparing finance options and rates from over 60 lenders.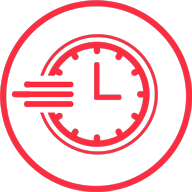 Fast approvals
We work hard to get your loan approved fast. Same day approvals are available - ask us how!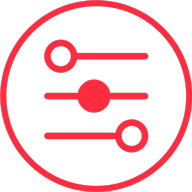 Flexible terms
We find and compare loan options that best suits your needs and budget with flexible 1-7 year terms available.
Calculators
Calculators and rates
---
At today's lowest boat finance rate of 6.75%
(Comparison rate 6.75%) you'll pay approximately...
$ per *
---
At today's lowest boat finance rate of 6.75%
(Comparison rate 6.75%) you can borrow approximately...
$*
Protect against the unexpected
SAVE UP TO 20% OFF
Insurances and Warranty
Some of our lenders and insurers: