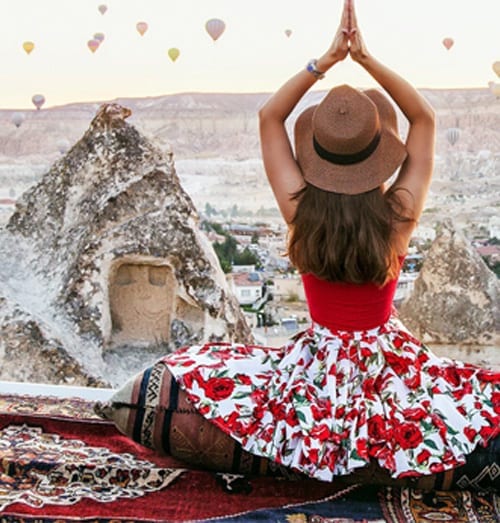 Personal Loans
Today's lowest rate is 6.75%
(Comparison 6.75%*)
Let us find you a low rate and flexible unsecured personal loan today!
We have been helping our customers achieve their goals with low rate personal loans since 2007. <strong>Unsecured Personal Loans</strong> are a great option to finance just about anything without having an asset held as security for the loan. So whether you want to embark on a holiday, purchase some hobby equipment or just need a bit of extra cash for home renovations, we can find you a great unsecured personal loan to suit your budget and needs from our panel of over 60 leading Australian bank and non-bank lenders.
If it is a new car, boat, bike or caravan that you are after, we also specialise in <strong>Secured Loans</strong> which can provide even better finance rates with the asset held as security on the loan for flexible terms of 2-7 years.
Personal loans can be used to finance a variety of expenses, and the process involved to get approved doesn't need to be overly complicated when you get help from one of our finance specialists.
At 360 Finance, we want to make it easier for you to get the financing you need, when you need it. We will discuss your needs and your personal circumstances, and will compare the various loan options and rates to find the best finance option to suit your needs and budget.
Contact our team to start the conversation about your personal loan, and see how we can help you today.
Personal Loans are great options for:
Holiday now. Pay back over time.
Consolidating your debts can save you money.
Easy extra cash to improve your investment.
Don't hold back on your hobbies.
Finance for health and wellbeing.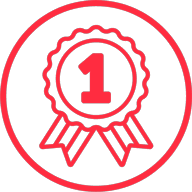 Competitive
We have access to some of the lowest industry rates allowing us to be highly competitive and find your best rate finance.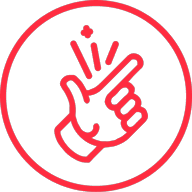 Easy
We do the running around for you in comparing finance options and rates from over 60 lenders.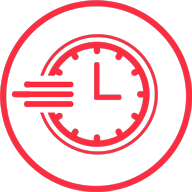 Fast approvals
We work hard to get your loan approved fast. Same day approvals are available - ask us how!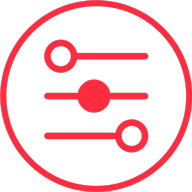 Flexible terms
We find and compare loan options that best suits your needs and budget with flexible 1-7 year terms available.
Calculators
Calculators and rates
---
At today's lowest personal finance rate of 6.75%
(Comparison rate 6.75%) you'll pay approximately...
$ per *
---
At today's lowest personal finance rate of 6.75%
(Comparison rate 6.75%) you can borrow approximately...
$*