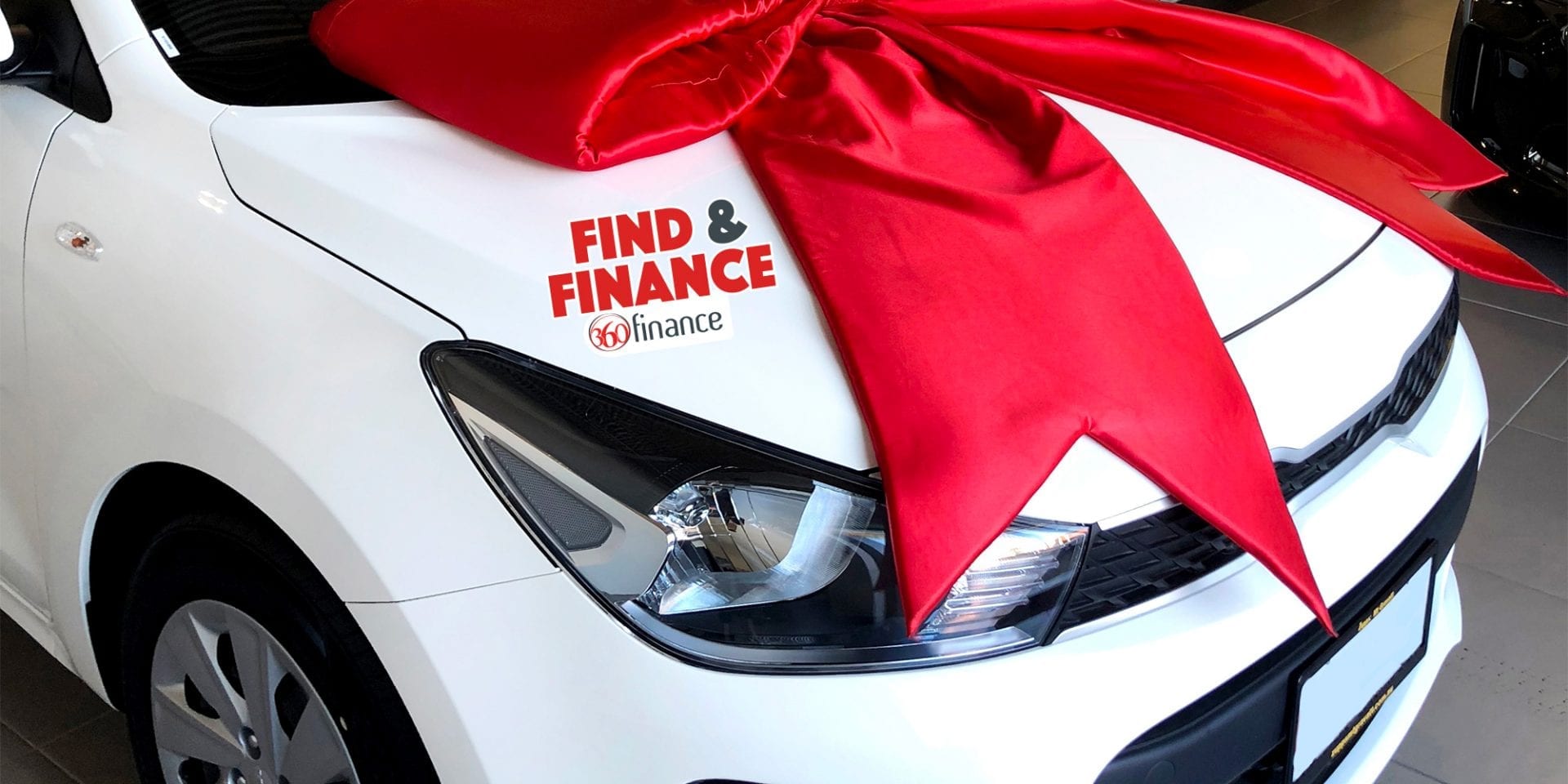 Find & Finance
Save money and time finding your dream car
Let us find your dream car and low rate finance.
Are you someone who doesn't want to spend weeks going from one dealership to another looking for your perfect car? Do you want to avoid feeling pressured by constant sales tactics?
It can often be hard enough to decide which type of vehicle is right for you, let alone finding the right financing option.
We understand that car finance can be confusing for some people, which is why we want to help make it as easy as possible. Save yourself the hassle, the legwork and some dollars of finding and getting finance for your next car, by having our experienced procurement team do the work for you – at no extra cost to you!
Getting into your dream car could be closer than you think thanks to our car finder service!
A car finance finder will help find the right car for you at an achievable loan rate.
Once you've determined the type of vehicle you're after (from age to car model) and how much you want to spend, through our car finder service our procurement team will work to source a car that suits your requirements. With our national network of 280 dealerships, we can negotiate the best deal for you, saving you both time and money.
We will also work to find a low rate finance option to fund your dream car, whether you require a new or used car finder.
Don't let yourself be put off from buying your dream car. Whether you're wanting to purchase a new or used car, an SUV or a 4×4, a car loan can help you afford the vehicle you need. And, with our new car finder service, we make the process of finding and financing a car much easier for you. Contact our team to talk about our car finder service and discuss how we can help you with your next vehicle.
How Find & Finance works:
Stop dreaming and start making your wish list
Benefit from our 30 years car buying experience
Our Finance Specialists source your lowest rate finance
We do all the work for you
Why use 360's Find & Finance

No more emotional purchases
We reduce the stress and pressures of buying a car by finding and liaising with the dealership on your behalf.

Save time & money
We handle everything for you from arranging a test drive to delivery of your vehicle including negotiations on your behalf for the best price.

Find your dream car
Whatever you are after, let us know what your dream car is and we will find a match within your budget from our national network of dealerships.

Access fleet discounts
Access fleet discounts, industry pricing, our network of dealerships and benefit from our 30 years experience in the car buying market.