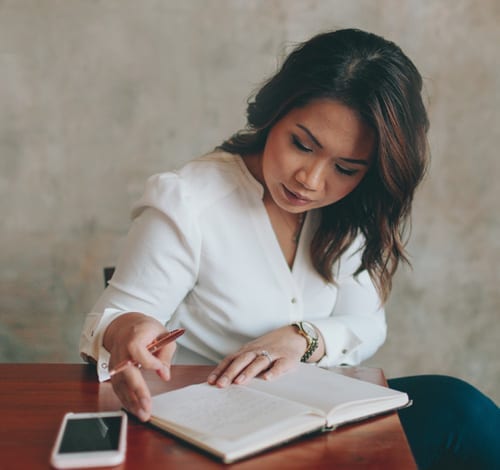 Frequently asked questions
Common questions - answered
Get answers to the Finance and Loan questions you have.
Our aim as the Asset Finance Specialists is to guide you through the entire process of getting a loan. Your dedicated Finance Specialist will answer any questions that you have along the way from application to settlement.
We have complied a list of some of our most frequently asked questions and answers to help you get the answers you need to common questions. We also have our Online Chat function available (see bottom right of this screen) for you to speak to a Customer Service consultant during the hours of 7am – 9pm Monday to Friday and 8am – 12noon on Saturdays.