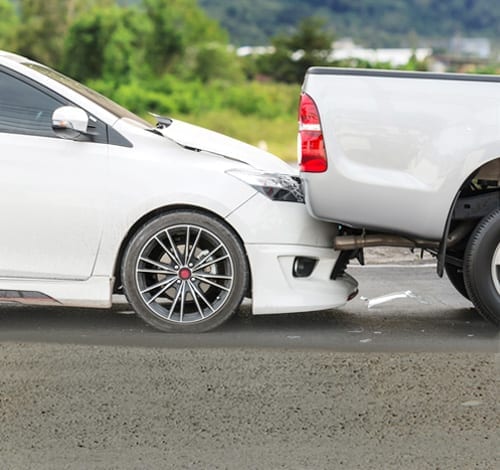 Comprehensive Car Insurance
Save up to 20% off your premiums
When purchasing a new car, whether through car financing or payment upfront, an important policy for car owners to consider is comprehensive car insurance.
The right insurance can help protect you and your vehicle in the instance of accidents, theft or weather damage, potentially saving you a lot of money. It is worth doing your research on the different types of car insurance to decide what is right for your circumstances.
Comprehensive car insurance
While not mandatory in Australia, there are numerous benefits to ensuring your car is properly insured, and in some circumstances, it is compulsory by law if you purchase your vehicle through financing to have car insurance.
Comprehensive car insurance provides cover in the case of theft of your vehicle, damage to your car, motor accidents, fire damage, storm and hail damage. As well as providing cover for your car, comprehensive car insurance covers you in the case of any damage you cause to other people's vehicles or property with your car.
Car insurance can give you peace of mind and protect you from potentially expensive bills, covering the cost of vehicle repairs, regardless of who was at fault. Some policies also provide cover for certain items within the car.
When looking into car insurance, look out for exclusions so you understand exactly what you are covered for. The level of insurance you have is up to you, and various factors will determine the cost of your insurance policy. Work out what level of protection suits your needs and budget.
How 360 Finance can help
360 Finance makes the process of setting up your comprehensive car insurance as easy and affordable as possible.
With access to some of the best insurance policies from a range of leading lenders, our experienced finance specialists can help you get the insurance you need. We can arrange the insurance along with your vehicle finance, and help you organise your insurance payments to be made alongside your recurring car loan prepayments.
For comprehensive car insurance or vehicle financing, contact the team at 360 Finance.
Benefits of Comprehensive Car Insurance

'New for old' replacement
Comprehensive Car Insurance can provide new for old replacement for vehicles less than 2 years in the event of a 'total loss' or write off.

Cover for Agreed or Market Value
Choose if you want your vehicle to be insured for an agreed amount or market value at the time of any claim.

Choice of 'optional extras' for greater cover
Flexible options to include cover for emergency assistance if you are more than 100km from home, windscreen repair and hire car in the event of accident or theft.

Covers against accident, damage or theft
Comprehensive Car Insurance covers against accidental damage from a small bingle to a total write off (up to policy amounts), and if your vehicle is stolen.