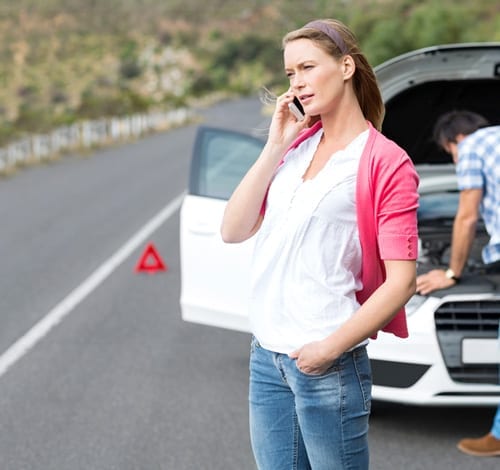 Extended Warranties
Reduce the financial impact of breakdowns.
What are Extended Warranties and why might you need one.
When you purchase a new asset such as a car, caravan, bike, boat or equipment you are covered by the Manufacturer's warranty against mechanical breakdown or repairs.  These Manufacturer Warranties vary greatly in length from 1-7 year depending on the asset type and manufacturer.
Extended Warranties, such as those available from 360 Finance, are designed to provide protection for new, near new or used assets after the Manufacturer's warranty expires and during an age that the asset is more likely to suffer unexpected mechanical failure. An Extended Warranty can protect you against the financial impact of these unexpected breakdowns which, depending on the kind of failure, could be a significant amount.
Different levels of cover are available for different asset types, asset age, kilometres driven and the cover amount you require.  Some policies also provide additional cover for the costs associated with breakdowns such as towing, car hire, locksmith services and in some cases accommodation.
See below for the Warranty options available from 360 Finance which can be bundled with your finance into affordable monthly payments.
Types of warranty available:
Mechanical & Electrical • No car age limit • 1-5 year cover
Mechanical & Electrical • No bike age limit • 1-5 year cover
Mechanical & Electrical • Vans up to 12 years • 1-5 year cover
Mechanical & Electrical • No vessel age limit • 1-5 year cover
Mechanical & Electrical • No truck age limit • 3mth - 24 mth cover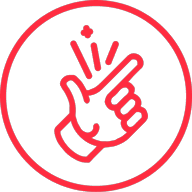 Peace of mind
Have peace of mind knowing that you are protected against the potentially high costs of mechanical breakdown.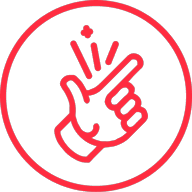 Be covered with easy monthly repayments
360 Finance can bundle your preferred warranty policy with your finance into easy and affordable monthly repayments.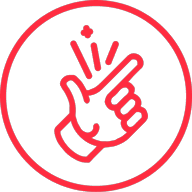 Choose your level of cover
We have access to a range of warranty plans with different levels of cover and inclusions to tailor the cover to your needs.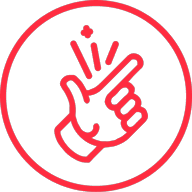 Easy cancellation if you sell the asset
In the event you sell the asset before the Warranty expires, you can cancel the policy and receive a refund pro-rata on the unused balance.
Additional Insurances available
Protect against the unexpected
with Loan & Asset Insurances