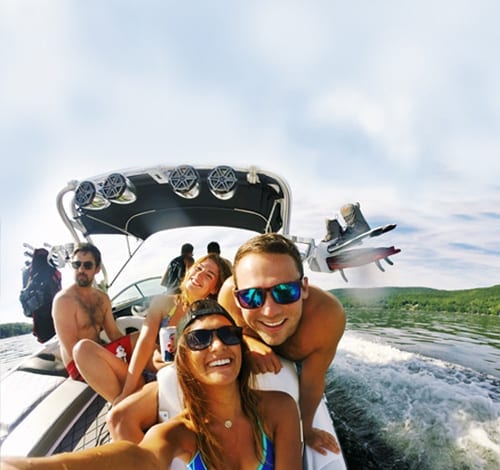 Low rate Boat Finance
Today's lowest rate is 6.75%
(Comparison 6.75%*)
Let us find you a low rate, flexible boat loan today!
If you're looking to buy your dream boat, getting the right finance can help you get there much sooner.
Boat financing allows you to pay off a loan in regular installments, whether weekly, fortnightly or monthly, during a set loan term and paying interest on the total loan amount.
Interest rates and loan terms for each boat loan will vary depending on the lender, the loan amount, your credit score and income, and whether the loan is secured or unsecured. Boat loans can be arranged for boats purchased for both personal and professional use.
Since 2007, we have been helping our customers upgrade their lives by getting into their dream boat with low rate boat finance.
If you're considering boat financing, 360 Finance can help you with:
Low total cost low and low repayments
No deposit boat loans available
Private, dealer, new and used boats
Balloon repayments available to lower repayments
Whether you are looking to purchase your first fishing boat, looking for a wakeboarding boat, or upgrading to a yacht, we can find your best rate boat finance solution from our panel of over 60 leading Australian bank and non-bank lenders. If you can't afford to buy a boat outright, marine finance may be the best option for you to buy your dream boat and get out on the water as soon as possible.
Use our boat loan calculator to calculate how much you may be able to borrow. This can also provide you with an estimate of what your repayments may be depending on the amount you borrow and the loan term.
For those considering marine finance, don't forget to also get insurance for your new boat! Find out more about boat insurance here.
Lower rates • Higher borrowing limits • 1-7 year terms
Greater Flexibility • Ideal for older boats • 1-5 year terms
Lowest rates • Tax effective • Low Doc • 1-7 year terms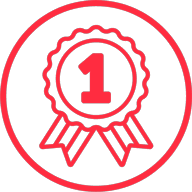 Competitive
We access some of the lowest industry boat loan rates allowing us to be highly competitive and find your best rate boat finance.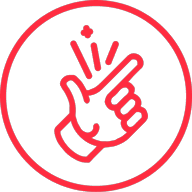 Easy
We do the running around for you in comparing boat finance options and boat loan rates from over 60 lenders.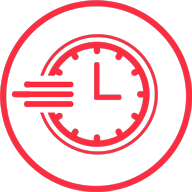 Fast approvals
We work hard to get your boat loan approved fast. Same day approvals are available - ask us how!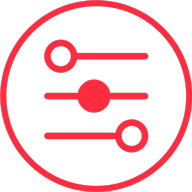 Flexible terms
We find and compare the boat loan options that suits your needs and budget with flexible 1-7 year terms available.
Calculators
Calculators and rates
---
At today's lowest boat finance rate of 6.75%
(Comparison rate 6.75%) you'll pay approximately...
$ per *
---
At today's lowest boat finance rate of 6.75%
(Comparison rate 6.75%) you can borrow approximately...
$*
Some of our lenders and insurers: