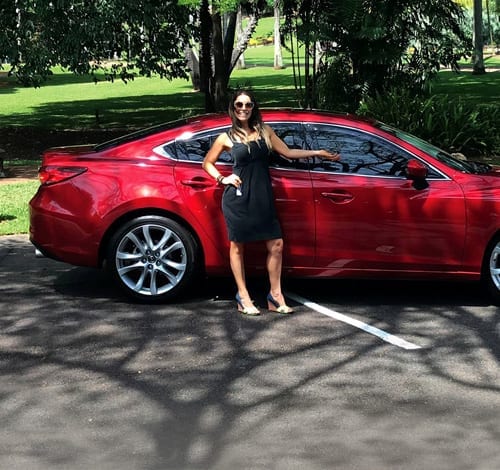 What our Customers say
Read our most recent reviews.
Customer testimonials and reviews.
We love hearing from our customers and how we have helped them live their life upgraded in a new car, boat, bike or caravan. Below are a selection of customers reviews as submitted via our Facebook, Feefo Review Platform, Product Review, Instagram and Google +.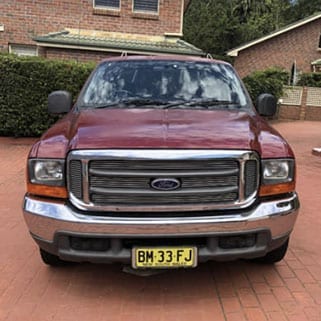 Gary M
Excellent service. Ian from 360 Finance was great to deal with and we were kept in the loop at all times. No problem recommending 360 to anyone.
Source: Facebook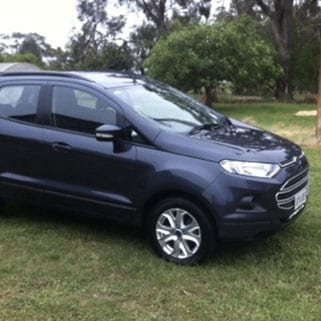 Tracey S
I dealt with Daniel. He is professional and committed to his job and his customers. Thank you Daniel.
Source: Facebook
James M.
Mathew is an absolute legend! Fantastic experience from the get-go. Warm & friendly customer service, followed everything up whilst guaranteeing a seamless experience. Great end result!
Source: Facebook
Warren H
One word - Excellence! Big thanks to Leanne for her outstanding effort in helping me get my new car. She went out of her way to answer all my silly questions in easy Laymens terms!
Source: Facebook
Julia P
Exceptional customer service. Fast, friendly and achieving great outcomes for your loan search. It was a pleasure dealing with Phil. Don't look anywhere else if you are looking for finance.
Source: Google
Lawrence Y.
Everyone should try it! Very best broker I have dealt with. Very nice and friendly and they take you to the right way through the process without wasting time.
Source: Feefo
Michael R
Andrew keep us informed and too what open and honest options we had -regardless of outcomes. We were successful and the process was made easy by Andrew.
Source: Feefo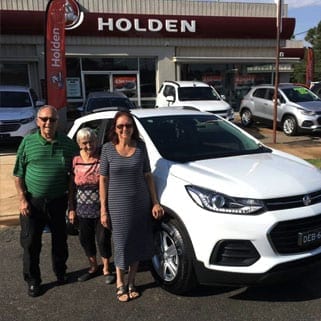 Debbie K
I highly recommend 360 finance.They go above & beyond to help in anyway they can. Great service and very helpful. Thank you Dylan for making it possible for me to purchase my new Holden Trax.
Source: Facebook
Jamie T
Nicole has provided excellent customer service! This is my second purchase through 360 Finance and Nicole. I would suggest 360 Finance to everyone.
Source: Facebook
George was awesome bloke to deal with. Great experience - followed up after every email. Wery happy with experience. Would highly recommend 360 finance to any one wanting a loan.
Source: Facebook
David T.
Great friendly service - Josh was great to deal with and kept me up to date with every step of the application process.
Source: Feefo
Lillian W
360 finance was very helpful with my loan application & very patient with me during very limited mobile reception. Thank you to the wonderful staff for the time and effort they put in.
Source: Feefo
Aamir I
Excellent service with highly qualified and people oriented staff, specially Josh is a STAR, thanks 360 for helping me to get the car I love.
Source: Feefo
Jason F
360 helped me into my new car in no time and just before the Xmas rush. Legends!
Source: Facebook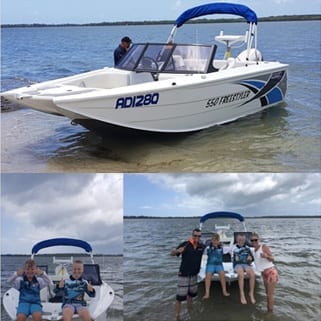 Sarah M
#lifeupgraded! Thanks to Josh from 360 Finance. Loving our new boat!
Source: Facebook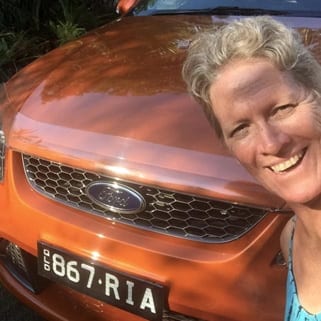 Sharon B.
My new car! Thank you 360 Finance!
Source: Facebook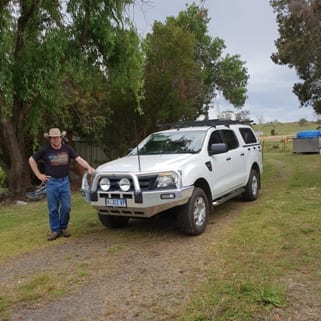 Jennifer R
We still don't believe we have the Ranger! Neil from 360 was amazing from the beginning of the process to the end! Bring on family camping/road trips and memories with the kids!
Source: Facebook
Ashley C.
So quick and easy, was over the Christmas period and they made it happen as quick as possible. Always informed and up on everything.
Source: Feefo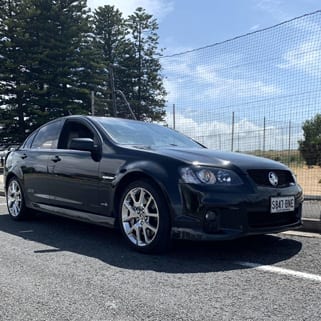 Ivan B
A massive thank you to Clair and the 360 finance team for helping me get into one of my dream cars to drive!!! Completely stoked Ive been able to own my own SSV series!!!
Source: Facebook
Jacki
The customer service we received from Nicole was exemplary - very impressive & a true asset to 360. In the times of offshore call centre it was refreshing to deal with a consultant of her calibre!
Source: ProductReview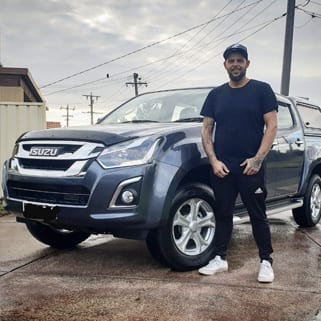 Simon P.
#lifeupgraded #360finance_au #goyourownway
Source: Facebook
Claire S
Fantastic company! Daniel really spent time and effort to find me a great loan. Great communication and speedy service. Couldn't be happier !!
Source: Feefo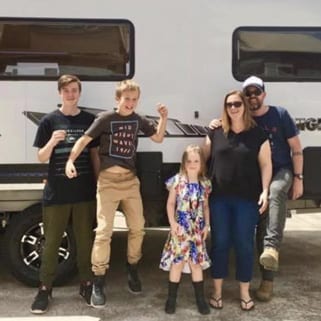 Sean S
New family van, thanks 360 finance. #lifeupgraded
Source: Facebook
Matthew H
Great service, honest and prompt. The interest rate was only 0.5% better than I could personally get myself.
Source: Feefo
Diane G
Fantastic service from Dylan! From my first call the staff have been amazing to deal with. It was an extremely easy and a pleasant experience in what is usually a daunting task. Thank You!
Source: ProductReview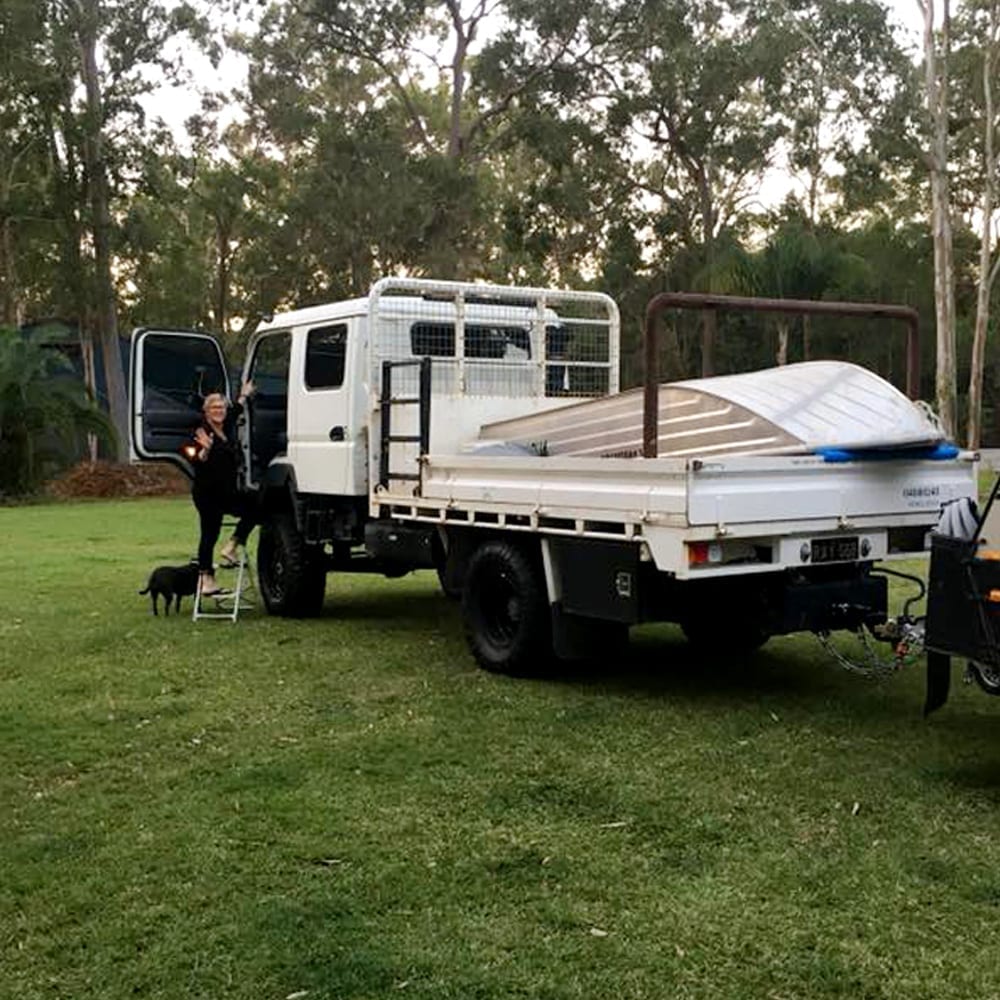 Sue G
Living life upgraded. Second purchase with 360 Finance!
Source: Facebook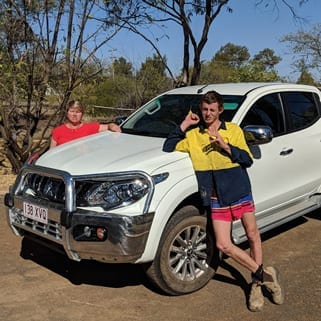 Brenda P
Big shout out to Leanne Kovac - you are just the best. This is the second time I've used 360! Leanne takes pride in finding the best deals and a shout out to Simon who for hunting down this beauty!
Source: Facebook
Jenna S
My finance was sorted in a matter of hours, Danny was great to deal with and made the whole process easy as, i thought it would be a long process but with 360 it was simple as.
Source: Feefo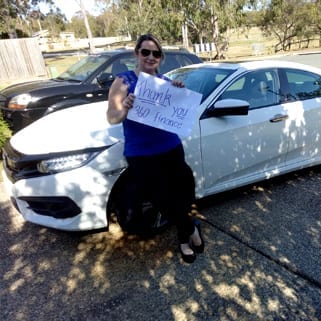 April G
So in love with my new car thanks to John at 360 Finance. I'm so happy with my Honda Civic RS Turbo. 360 Finance were great and totally recommend them. So a big thank you again.
Source: Facebook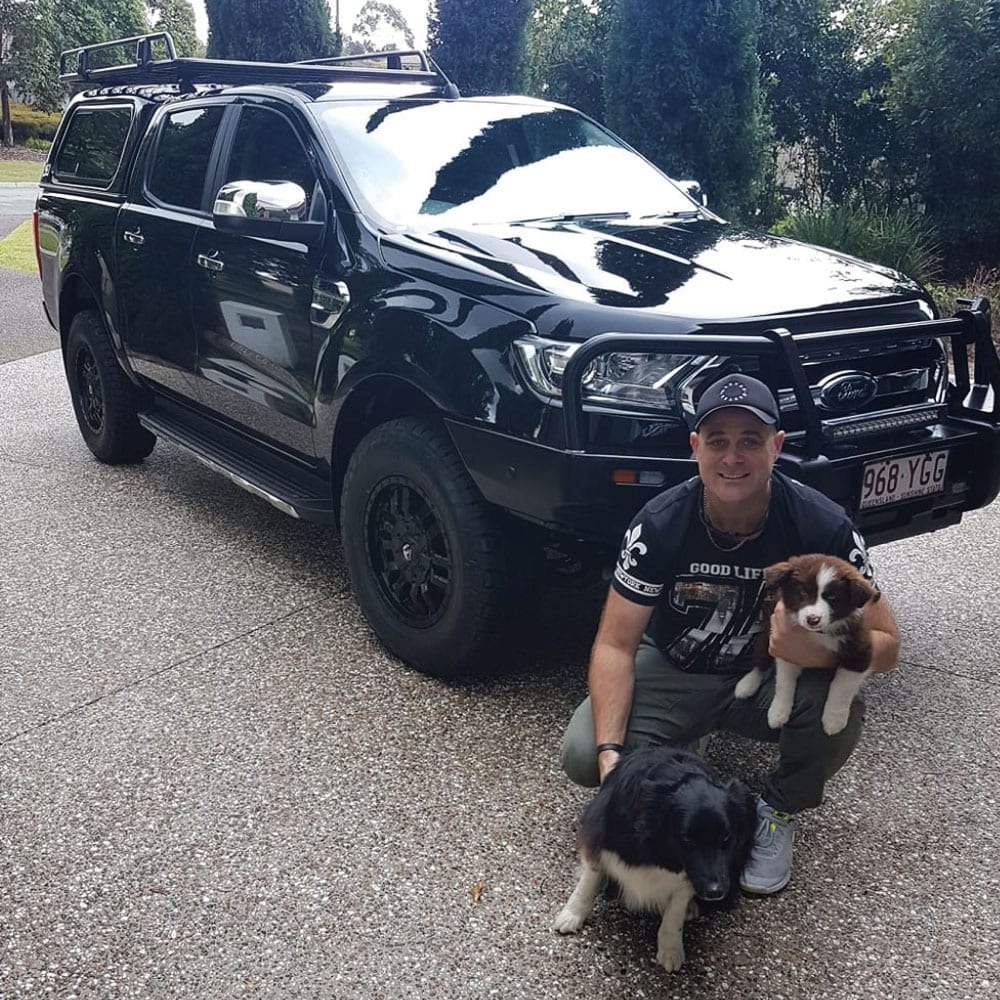 Brendan C.
I would like to thank Kyle for his patience and time in getting me my car - Which I love! He kept in contact throughout the whole experience.
Source: Facebook
Greg T.
Thanks Andrew for all your help. Time for me to enjoy!
Source: Facebook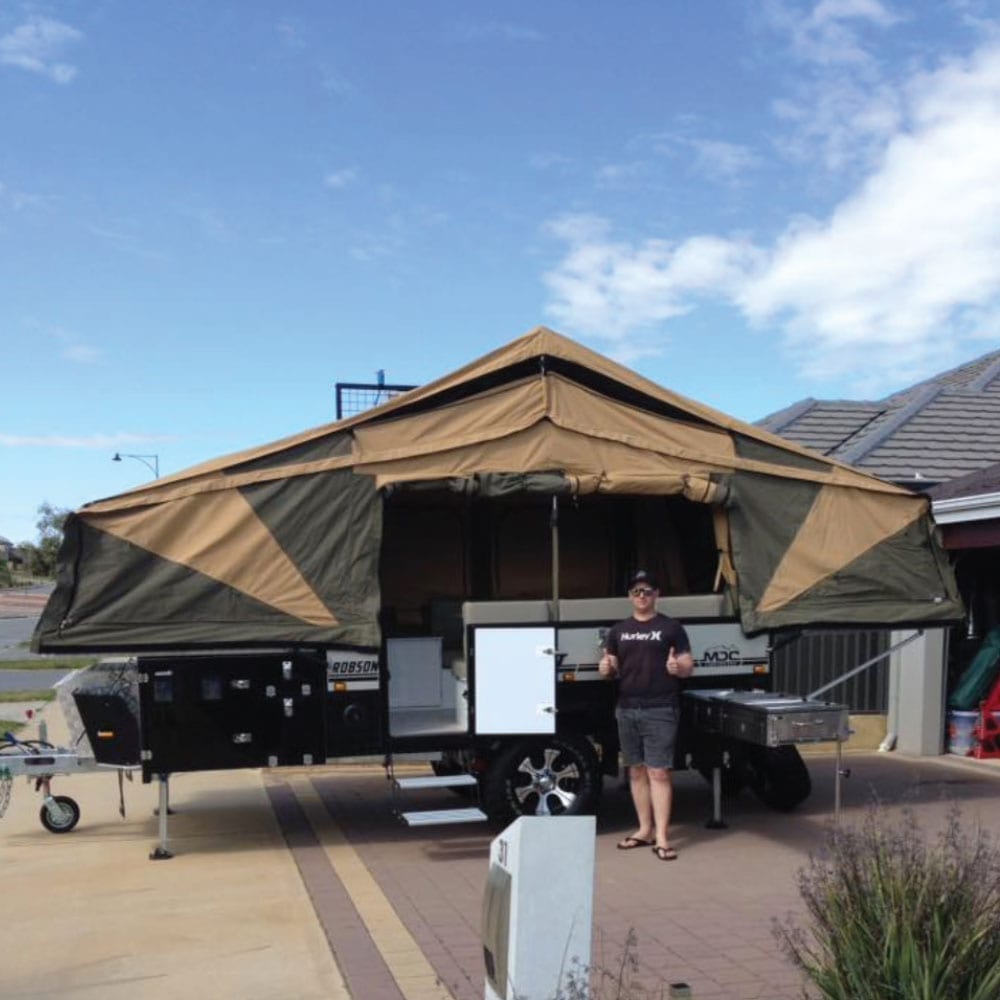 Mark H
Cheers to 360 Finance - we now have both our cruiser and our camper. Let the camping adventures begin!
Source: Facebook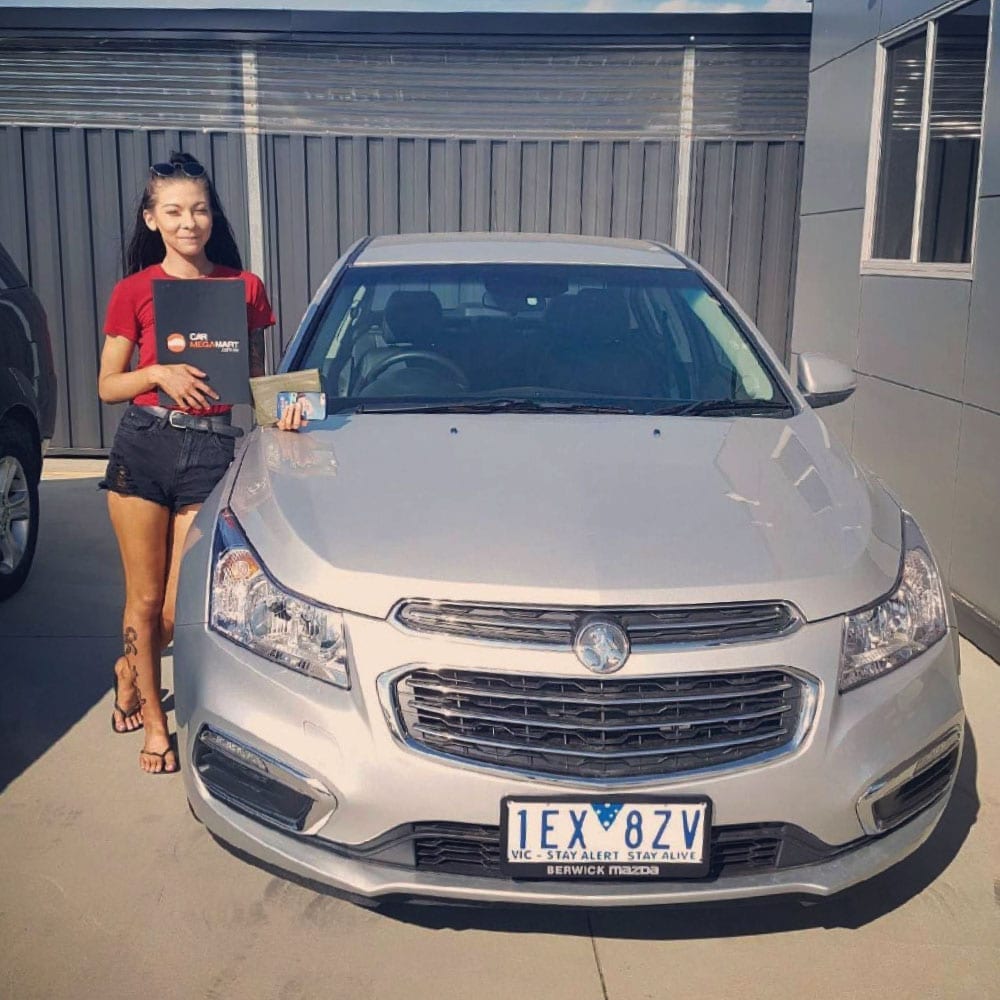 Kira R.
I would like to thank Leanne for everything she did to make it possible for me to purchase my dream car at the best rate. She patience, helpful and kept me informed at all times.
Source: Facebook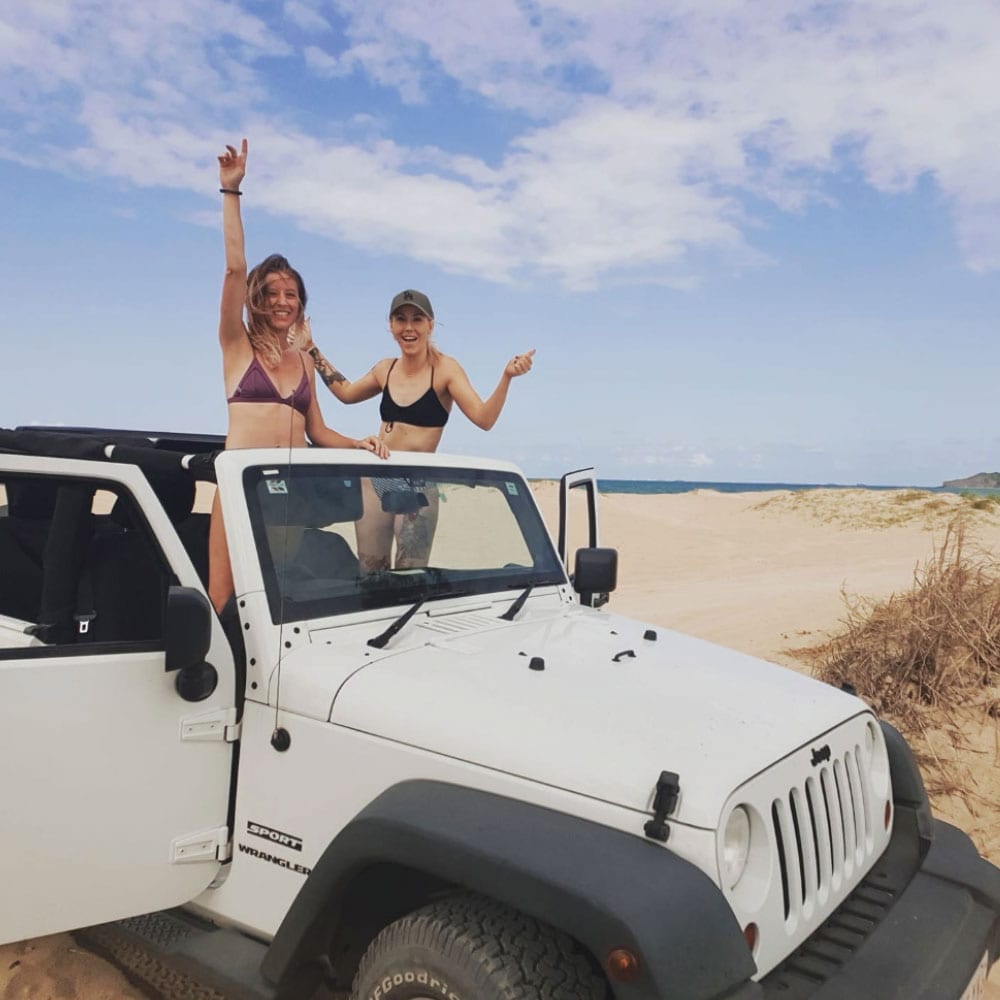 Emma S
Living my best life with my new Jeep thanks to 360 Finance. Thanks for helping me tick this baby off my wish list!
Source: Facebook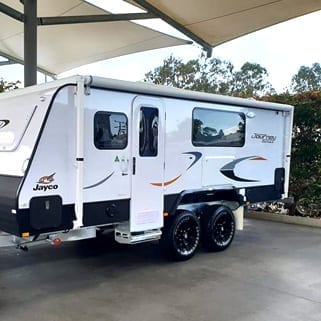 Craig P
Thank you 360 Finance for all your help. Finance has allowed my family to buy a brand new family caravan to travel this amazing country. #lifeupgraded
Source: Facebook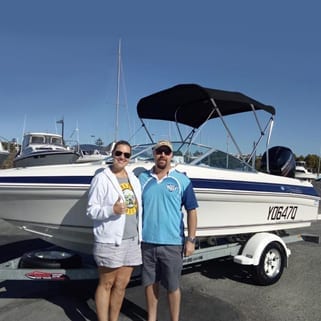 Michelle W
Thank you 360 Finance for another successful purchase with low interest and fantastic service!!!!
Source: Facebook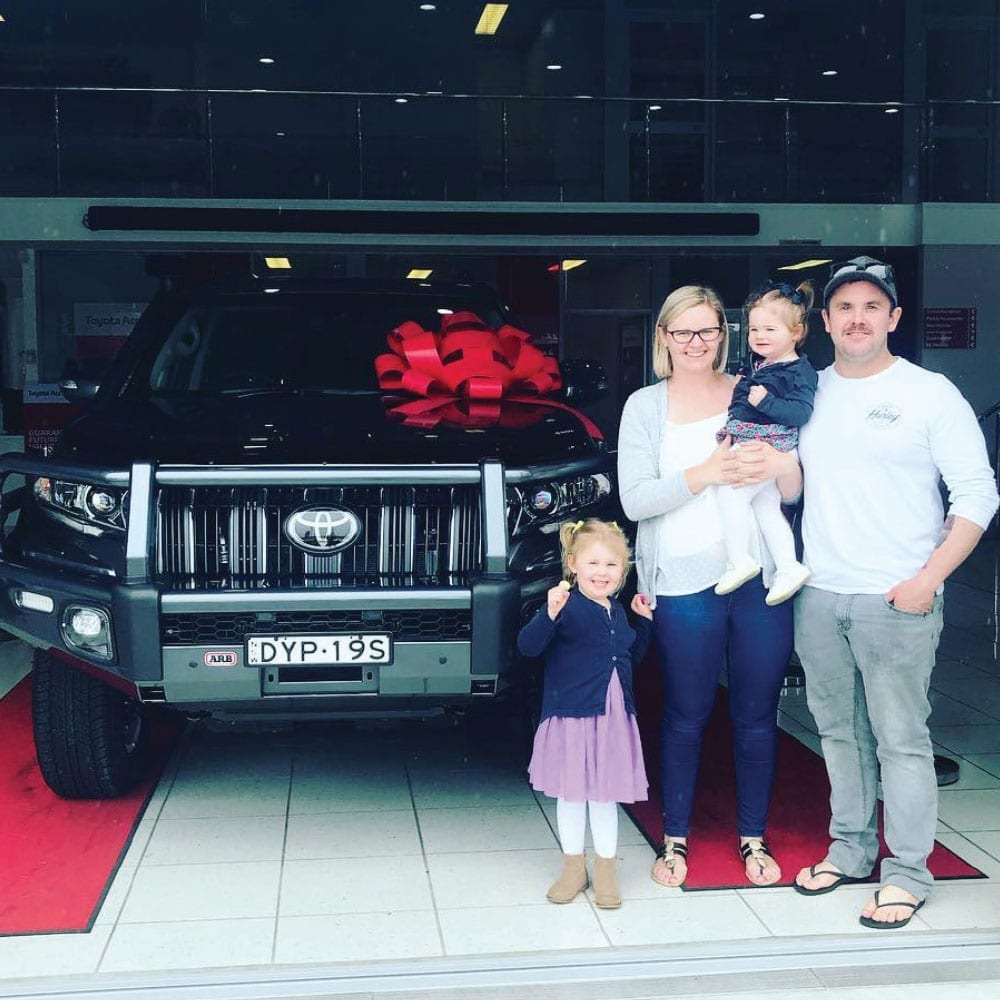 Emilie D.
New Car! Toyota Prado. Life Upgraded!
Source: Instagram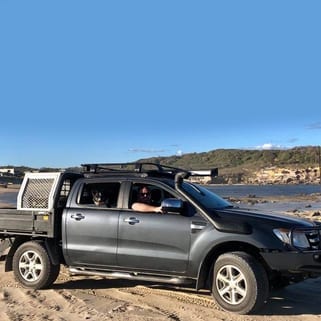 Mark C
She is as delighted as I am with our New Ford Ranger!!! #MansBestFriend
Source: Facebook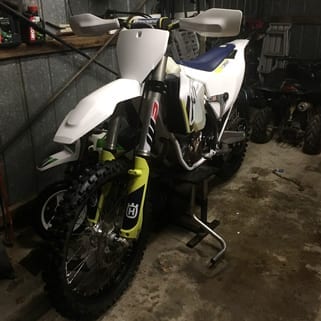 Nathan S
Here's a pic of my new ride all washed up - I had a blast on my new stead. Thanks Leanne and 360.
Source: Facebook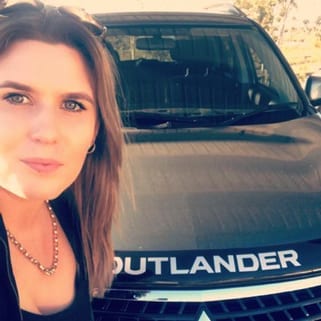 Megan S
Massive shout out to Kyle for going above & beyond! The whole process was outstanding!! I was nervous that being a single mum would affect my chances but here I am with my new mum taxi!
Source: Facebook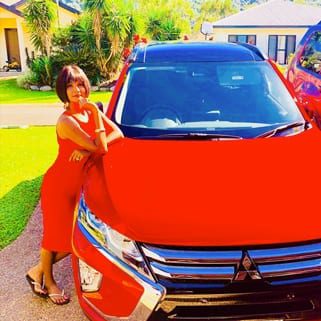 Bimla N
Red alert, love it!!!! Thank you Simon from 360 you are awesome !!!!!! 360 also beat the car dealer finance, can't ask for better than this!!!!!
Source: Facebook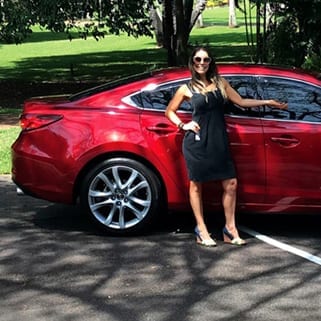 Karyn E
Thanks 360! I was blown away by the low rate finance and insurance I got compared to what I could find myself.
Source: Facebook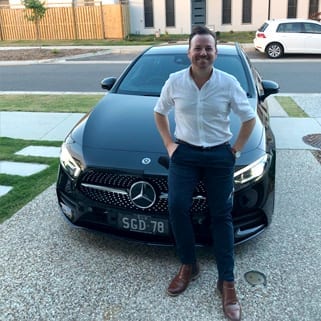 Shane D
I may have got a new car today..... #happyboy #lifeupgraded
Source: Instagram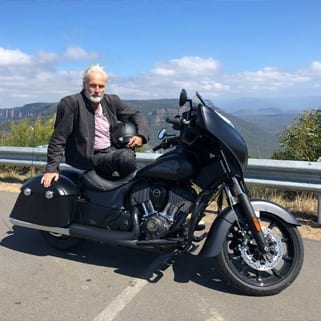 Jino Van B.
Thanks a million for such a smooth, prompt and very pleasant way of helping me get into the saddle of this Dark Horse!
Source: Facebook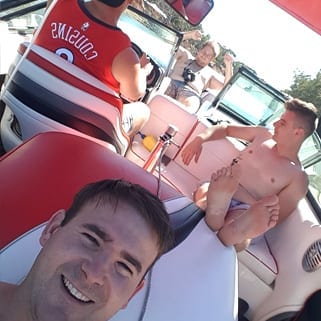 Ben M
Thanks to 360 finance summer is fun again!! Feels sooooo good to be out on the water again with our new ski boat!!! #lifeupgraded #360finances #FunInTheSun
Source: Facebook
Jason
My dealing with 360 Finance was great especially with Simona. Process was quick, easy and got me the best deal available. Will definitely use 360 Finance again.
Source: Feefo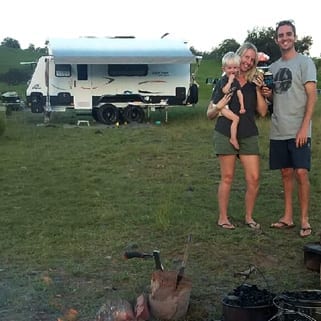 Damian C
Thanks to Matt from 360 Finance for helping us get our new Caravan. We had a great time testing it out over Easter!
Source: Facebook
Baljit S
To get finance for the car loan is headache nowadays but 360 Finance made very easy with paperwork. A special thanks to Kimberly - she is the best at her job.
Source: Feefo
Marie F
360 is highly recommended I dealt with Herman and he was very helpful. Kept me informed about the process of my loan and went above and beyond to find me the car I wanted at a cheaper price.
Source: Feefo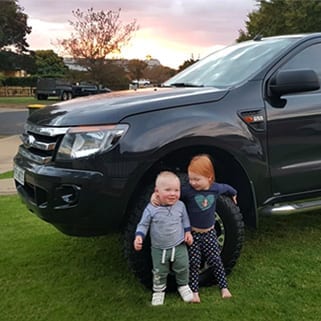 Lauren M
The kids are loving their new Taxi! Cheers Kyle and 360 Finance.
Source: Facebook
Graham C
I found Brock a hard working guy who worked hard to get a finance deal for me where the banks refused. Keep up the good work your an asset to 360 finance
Source: Feefo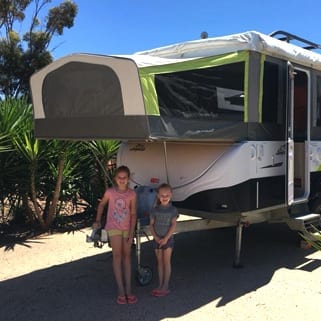 Skye C
We can't wait for adventures in our new camper van, making memories with our two beautiful girls. Thanks 360!
Source: Instagram
Riki P
This is the 2nd time that Cara from 360 has looked after me. I have to say her service and attention to detail is excellent. Always kept me informed and nothing was too much trouble!
Source: Feefo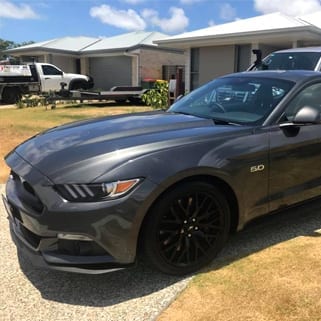 Chris R
Kim at 360 got me my Ute, Jetski and now a Mustang! She is a champ at her job and was very helpful.
Source: Facebook
Ryan G
I have used Craig Catlin from 360 Finance twice now and both transactions have been effortless on my behalf. Craig handles everything and will definitely use again in the future.
Source: Feefo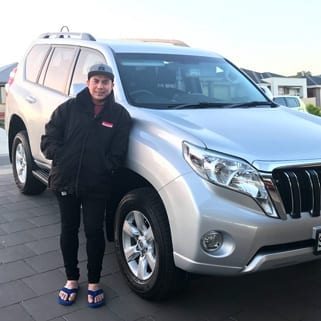 Rhea P
Thank you Kevin at 360 for assisting us with our new car finance. Fast and easily approved.
Source: Facebook
Pasquele M.
Alex was absolutely brilliant and had a never say die attitude to wherever he could help . Would highly recommend to others
Source: Feefo
Brett R
Dylan Casey was simply superb! He got everything done in a timely manner. I will definitely be back!! Cheers for helping me get my car Dylan!
Source: Feefo
Deborah S
3rd time using 360 finance and I wouldn't go anywhere else.
Source: Feefo
Colin B
Emma from 360 was a pleasure to deal with. Every step of the way she was there with advice and follow up. I decided to use 360 after my son also used them, also with a great result.
Source: Feefo
Elly T
I contacted 360 to get me business car finance. The whole team, especially Leanne, provided quick, professional service in a patient and responsive manner to get me finance stress-free.
Source: Feefo
Mick
I've dealt with Simon at 360 for 5 years & arranged finance 6 times with a perfect result every time. As a business owner, Simon saves me the time in running around comparing finance options.
Source: Feefo