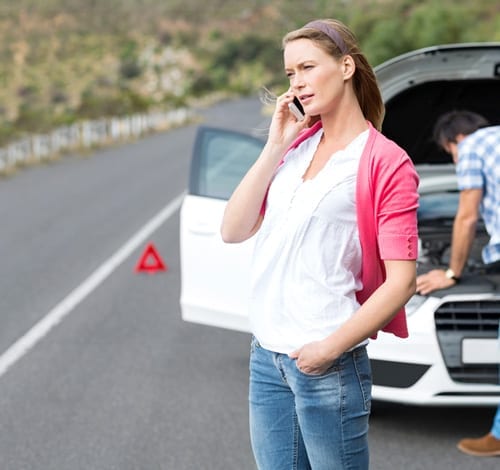 Protect against the unexpected
with our insurance and warranty options.
Benefits of insurances from 360 Finance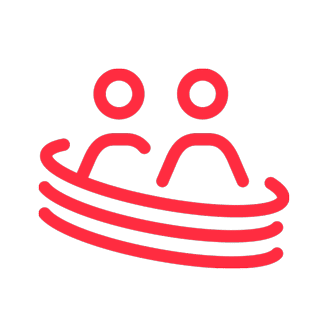 Peace of mind from the moment the asset is yours
Buy taking our insurance at the same time as your finance, you will be covered from the moment your finance settles and the asset is yours.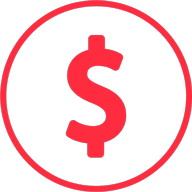 Be covered with easy monthly payments
Insurance policies can be bundled with your finance into easy monthly payments.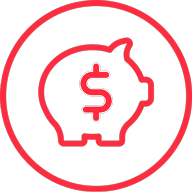 Save up to 20% on premiums
We have access to a range of first rate insurance and warranty products at discounted rates - ask us how much you could save.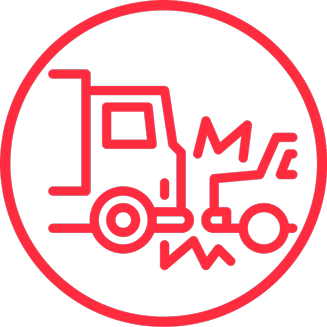 Protect yourself against the unexpected
Life can throw us curves balls which can impact on us financially. Insurance and warranties can help reduce the financial impact of unexpected events such as illness, accident and unemployment.