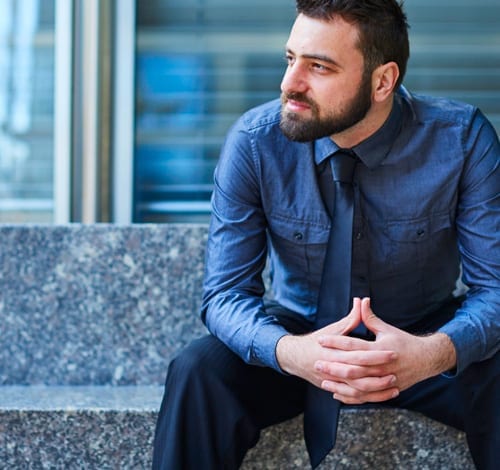 Shortfall & GAP Insurance
Protect yourself financially against the unexpected.
What is Shortfall Cover or GAP Insurance and why might you need it.
Shortfall Insurance (also known as GAP insurance) covers you against any 'shortfall' in funds between your loan and an insurance payout in the event where your vehicle is declared a 'Total Loss' (written off or stolen).
For instance, imagine your 1 year old car is stolen and your Comprehensive Car Insurer declares your vehicle a 'write off' then pays out your claim at the current market value of the vehicle ($18,000). If this insurance payout of $18,000 is less than the loan amount still owing on the car (e.g. $23,458), you are liable to pay the finance provider the balance of the loan (in this instance it would be $5,458) even if you no longer have the car.  Shortfall or GAP insurance covers you for the difference between your insurance payout and loan balance (up to the claim limits of the cover you select).
Shortfall Insurance is particularly important if you chose to not put down a deposit when you purchased the vehicle and the loan is for the full purchase price or more. This is because vehicles often depreciate at a faster rate than what most people pay off their loan, creating a greater GAP.
BENEFITS OF SHORTFALL INSURANCE:
Minimise your risk of paying out a loan on a car that is declared 'Total Loss' due to an accident or being stolen
Some policies provide the additional options to cover:

Your Insurance Excess payments
Any Early Termination or Break Cost fees from your lender
Car Hire while you are without a car

Provides peace of mind in the event:

Your car is stolen
Your car is in an accident
In life, some risks are not worth taking. When it comes to taking out finance to fund an asset, it makes sense to have Shortfall Insurance cover – no one wants to be left making repayments if an uninsured vehicle is stolen or written off.  360 Finance can provide Shortfall Insurance at competitive policy premiums from some of Australia's leading insurers.
* Example for illustrative purposed only. Amount of payout may vary depending on the level of cover selected and may not include cover for any additional products financed as part of the loan. Please read the Product Disclosure Statement for full terms, conditions and inclusions.
Call our Customer Service team on 1300 361 360 to enquire.