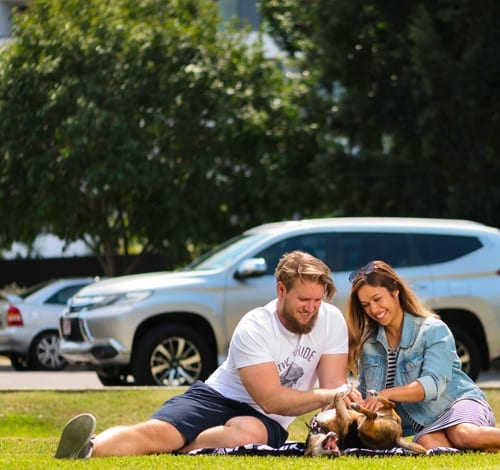 Loan Insurances
Protect yourself against the unexpected.
What are Loan Insurances and why you might need them.
Loan insurances are there to cover you and your family financially in the event the unexpected happens and you can no longer meet your loan repayments or pay the balance of your loan. Often without warning your financial situation can change dramatically resulting in excess financial stress and burden during already difficult times, including:
Accidents, injuries or trauma that leave you unable to work
Driving restrictions due to medical reason
Involuntary unemployment
Self-employed bankruptcy
'Total Loss' or write-off of your vehicle
 Permanently disability or death
Learn more about the loan insurance types below, or call our Customer Service team on 1300 361 360.
Types of loan protection insurance available:
Covers your loan repayments if you cannot
Covers financial shortfall if you need to terminate your loan
Covers financial shortfall if your asset is 'written off'