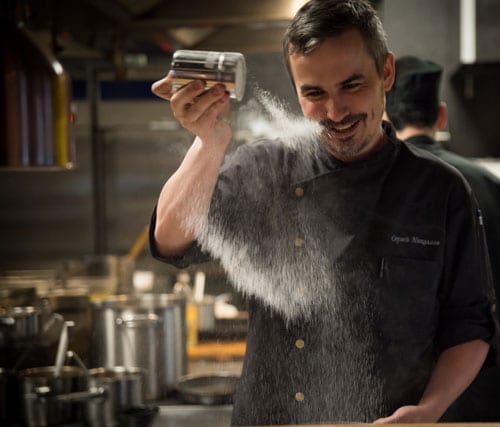 Cash Flow Funding
24 Hours Approvals | Finance $5,000 - $250,000
Cash Flow Funding to help run and grow your business.
Cash flow is vital for a business survival.   Small businesses in particular can be the hardest hit from external factors such as seasonal fluctuations, staffing costs, business downturn or equipment maintenance.
Cash Flow Funding is a fast and cost-effective form of short-term lending that can be used to keep the day-to-day operation of your business running smoothly or to kick-start your business growth strategies.
Cash Flow finance, unlike traditional commercial bank loans, use different lending criteria which are less stringent – perfect for new businesses who have less formal financials. Lenders of Cash Flow finance can usually approve finance within 24 hours with very minimal qualifying criteria for Cash Flow loans from $5,000 – $250,000.
Cash Flow Funding can be used for:
Extra working capital for day-to-day business.
Cover shortfall in wages or employment costs
Extra funds to purchase additional inventory
Extra funds to ramp up your marketing
Extra funds to invest or maintain equipment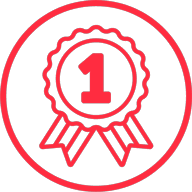 Competitive
We have access to some of the lowest industry commercial rates allowing us to be highly competitive and get your best rate finance.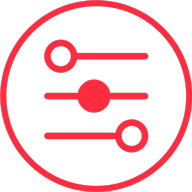 Tailored
Our Commercial Team takes time to understand your business needs then works to find the best cash flow funding solutions for you.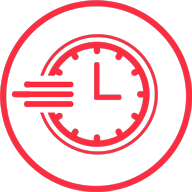 Fast approvals
Cash Flow Funding finance can be approved in as little as 24 Hours and funds can be arranged to be in your account the next day.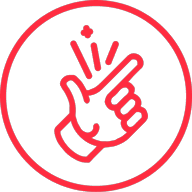 Easy
Cash Flow Funding is an easy and cost-effective form of unsecured finance with redraws available and all with no early termination fees.