What does International Women's Day mean to you? For some, it means celebrating the achievements of women and the progress that has been made to reduce gender inequality. For others, it means coming together to fight for equal opportunities in the workplace, at home and on the street. For Our Woman at 360 Finance, this is what International Women's Day means to them.
Leanne Kovac
"As a mother of three daughters, International Women's Day means many things to me. My daughters having equality in their employment, not having to fight for equal pay, and receiving equal opportunity based on their skill level, is extremely important to me.
Having a specific day where we recognise women for what they do and the inequality they still face, gives us all a voice to push forward and makes sure all women in the world get the education that they deserve.
This is the key to helping end poverty and domestic violence."
Leanne Kovac has been working at 360 Finance for just under four years. During her time, she has formed great friendships with so many of her colleagues and even some of our customers.
"One of my favourite customer experiences was helping a young man buy his first car when he turned 18. I formed a great friendship with him and his mother, and have even had the pleasure of meeting his baby when they came to Brisbane.
This was a very special moment for me."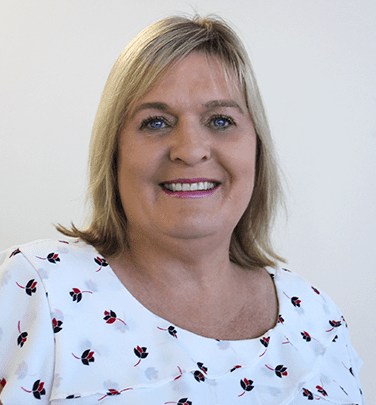 Clair Liprini
Clair Liprini, the very proud mother of three children, also shares a similar feeling of pride on this special day.
"International Woman's Day for me means to globally recognise the achievements and continual fight for gender equality worldwide.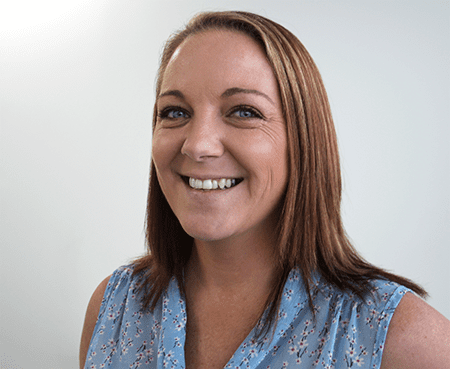 As the mother of two young women, I believe it is my responsibility to teach them that they have value, they are strong, they are resilient, they are capable, they are brave, they are equal, they have rights and they can also be anything they want if they put their minds to it."
One moment Clair holds close to her heart was helping a couple get a loan for a caravan so they could live their dream of travelling the west coast of Australia.
Priyanka Shah
According to our bubbly Financial Controller, Priyanka Shah, everyday should be International Women's Day.
"Why take one day out of the entire year to celebrate women? There are some countries where women do not have basic rights like the right to vote, the right to drive, the right to work, or the right to marry who they want.
We are fortunate to be living in a country where we don't have to deal with these kinds of issues, however, gender equality is still prevalent. These issues are often considered taboo. For example, if a woman is passionate, she is considered bossy and aggressive; if a man is the same, he is considered driven. The list is endless."
Pri says International Women's Day is important because it's not just a day for women to celebrate other women, but an opportunity for men to celebrate women too.
"So many men are recognising these issues. There are so many wonderful and supportive fathers, husbands and brothers, who are fighting the cause shoulder to shoulder with women."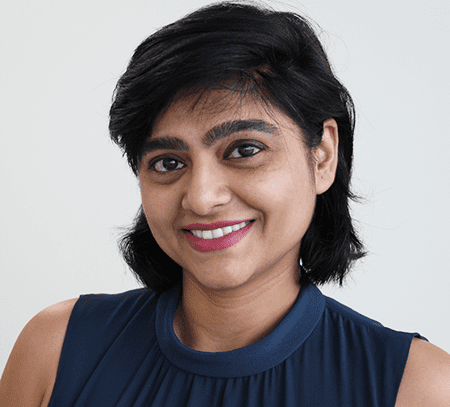 Although Pri loves working at 360, she says her most rewarding job is being a mother.
"I am the mother to the two most amazing kids.
Of all the roles that I play, being a mother is the most rewarding because I get paid in kisses and hugs and heaps of, I love you mum."
Pri hopes for a future where her children can have equal opportunities.
Cathy Mataia
For Cathy Mataia, International Women's Day is still just as important as it was ninety-two years ago.
"I am a mother of two sporting kids so my weekends are dominated by watching tennis and AFL, but I wouldn't have it any other way," Cathy said.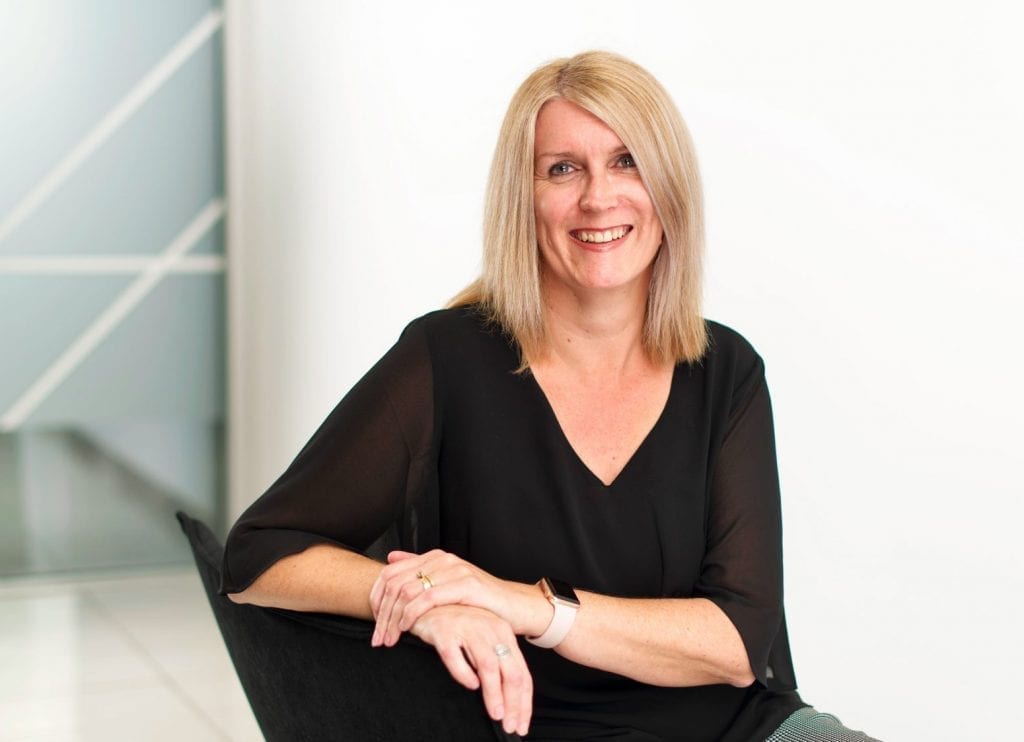 "International Women's Day to me means a celebration of being a mum, a sister and a daughter. It's a recognition of equality for women everywhere."
The Senior Customer Service and Administration Officer says helping people from all walks of life get finance when they can't anywhere else is the most rewarding feeling.
This International Women's Day we asked Our Women what this day means to them. As a company, we are pledging to support them, and all of our female customers, in this fight. We urge you to follow us by asking yourself, what does International Women's Day mean to me?
---
For more information on Our Women and International Women's Day, visit our Facebook and LinkedIn pages.
If you would like to speak to Leanne or Clair for finance, simply click on their links. Happy International Women's Day.