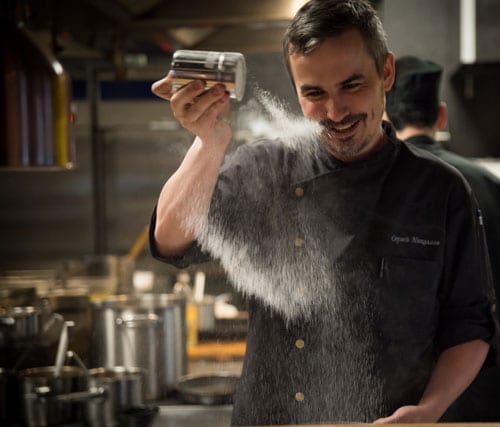 Kickstart your business goals with Cash Flow Funding
Today's lowest rate is 7.65%
(Comparison 8.18%*)
The beginning of any new year often brings with it great motivation and enthusiasm for what can be achieved in the year ahead and to reach those end of Financial Year goals. 
For some businesses, this time of year is also a time when Cash Flow is a bit tight – especially equipment still needs to be maintained, there are staff wages to cover, you need to kick-start a new marketing campaign or purchase inventory.
This is where Cash Flow Funding comes in.
Cash Flow Funding is a fast and cost-effective form of short-term lending that can be used to keep the day-to-day operation of your business running smoothly or kickstart new growth plans.

It can be used for a range of business purposes including:
Providing extra working capital
For day-to-day business operations
To cover cash shortfall including wages
For investing in new equipment
To purchase seasonal inventory
Fund new marketing initiatives
Cash flow finance can be arranged in as little as 24 hours for amounts from $5,000 up to $250,000.  Generally all you need to apply are the following:
An active ABN or ACN
6+ months in business
$5,000+ in monthly sales
Our Commercial Finance team will work with you to determine your cashflow needs, then do the leg work for you in finding the best Cash Flow lending option and handle all the paper work.
If you are wanting to kick-start your businesses 2019 goals but don't quite have the Cash to make things happen – then Cash Flow Funding just might be the ticket!
Learn more and enquiry at www.360finance.com.au/cash-flow-funding