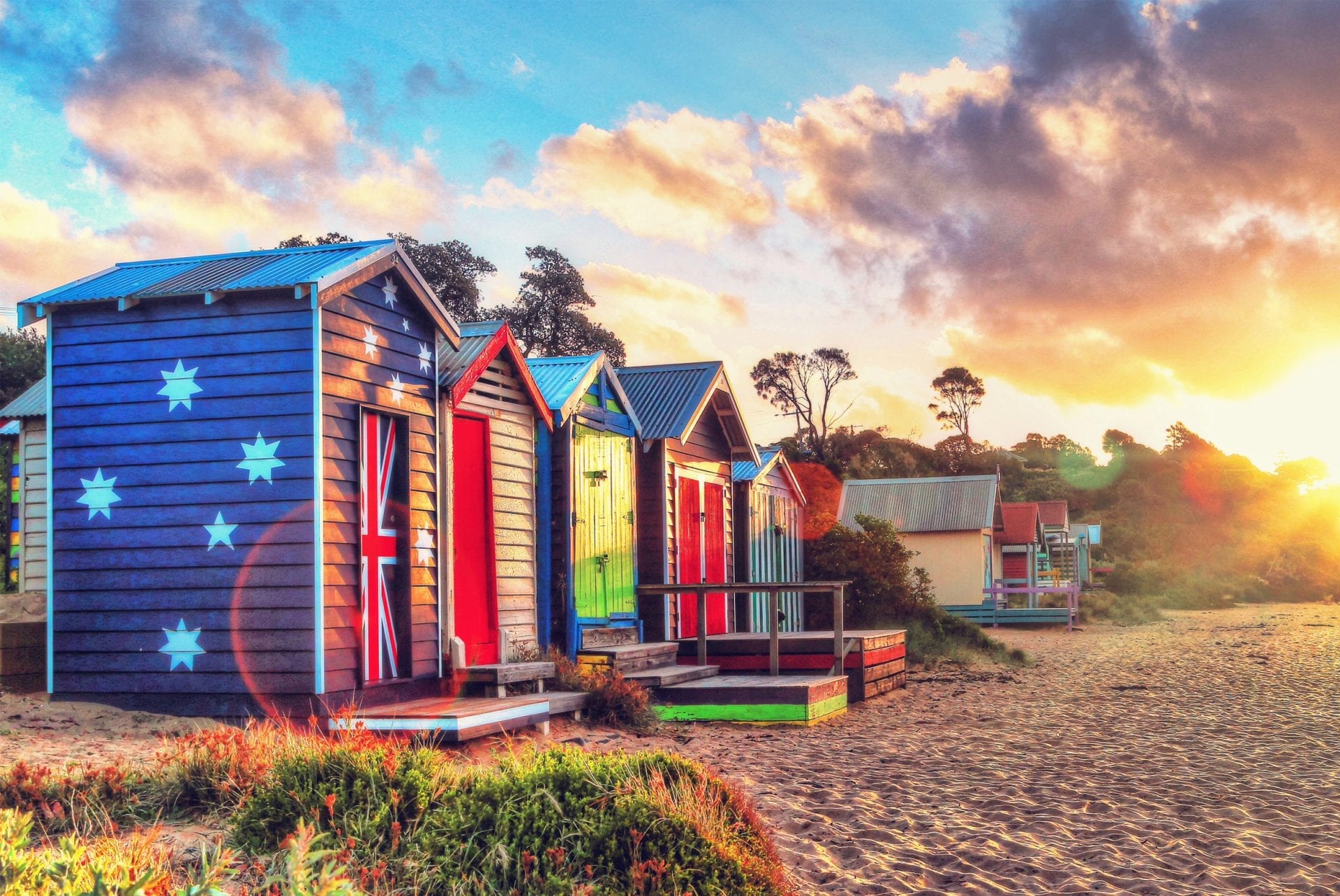 Australia Day Essentials 2019
Fantastic! Australia Day lands on a weekend meaning that we all get another long weekend this year to really embrace what our great country and its people have to offer. 
(Please note that to honour the tradition that is Australia Day, our offices will be closed on both Saturday 26th January and Monday 28th January public holiday). View our full list of hours via our Contact Page
If you're hosting an Australia Day party but are worried you'll forget something, don't get your budgie-smugglers in a knot!
We've created a fair dinkum checklist for all your last minute purchases and preparation ideas before the shops are closed and people are over!
Whilst there is no wrong way to celebrate January 26, here are our Top 10 Australia Day Essentials guaranteed to give your guests a true blue Aussie celebration to remember.
1. A Backyard BBQ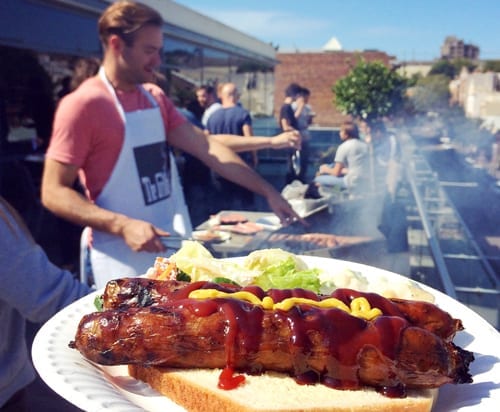 A backyard barbecue is the perfect way to enjoy great Australian snags, prawns, lamb and other favourites. Here is our barbecue preparation checklist:
Clean the barbecue the night before so you can get straight into cooking on the day
Check the gas bottle to ensure you have enough
Aluminium meat trays for cooking and serving
Cooking spray
Tongs
2. Australian Grub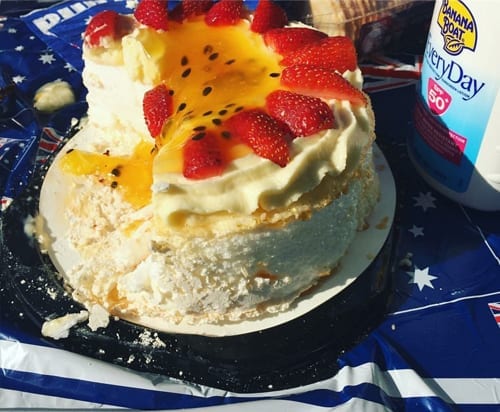 Take the hassle out of planning your menu with our favourite Australia Day food you can add to your shopping list:
Mini sausage rolls and meat pies
Fresh prawns and seafood dip
Australian barbecue meats – snags, lamb, chicken kebabs
Bread and onions (for snags on bread)
Tomato and barbecue sauce
Australian cheese platter
Potato salads and salads
Lamingtons
Vegemite scrolls
Mini Pavlovas
3. Old drinks bathing in an esky ice slurry!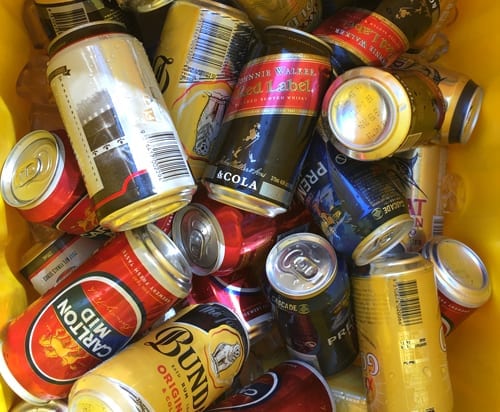 Drinks are a must! A great way to keep things simple and affordable is to ask guests to bring their own drinks (BYO). Also, organising a jug or punch bowl of something delicious and boozy will never go astray around Australia Day. Don't forget the stubby coolers!
A couple of eskies and ice are absolute essentials for a hot Australia Day. Keep your drinks cool and guests hydrated by organising eskies and ice for easy access on the day. It's a good idea to try and arrange a guest to bring over a couple of bags of ice they can pick up on the way over. Fill up any ice cube trays in the freezer as well for back up.
4. Sun protection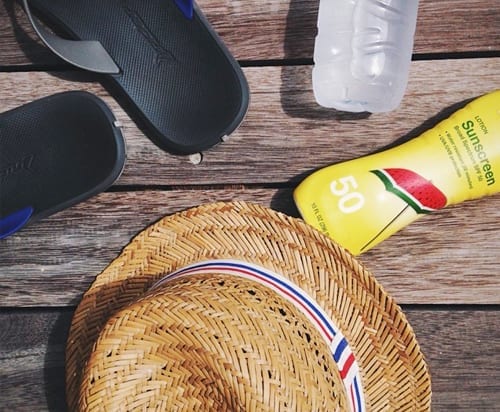 Protection from the sun and its' pesky UV rays is essential for all guests, especially if you will be spending the majority of the day outside. Here's our checklist for sun protection and outdoor wear essentials:
Hat
Sunscreen SPF 30+
Sunglasses with UV protection
Thongs
Beach towel
Loose fitting, cool clothing
5. Backyard cricket or Slip n Slide!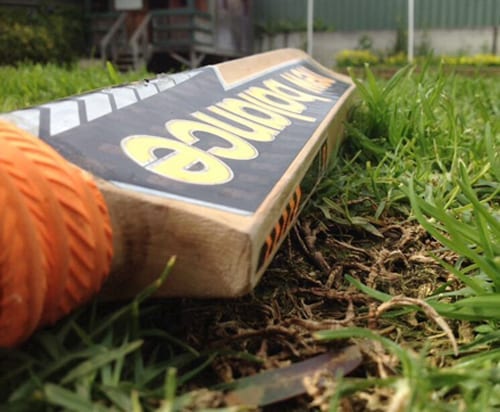 A great Australia Day tradition is to have a few games of backyard cricket. Depending on the size of your yard, backyard cricket can be a fun activity for everyone to get involved in, even if some people haven't played before.
If you've got a cricket set at home already, great! If not, grab a cheap plastic cricket set from your local department store, or improvise and use large sticks for stumps, a tennis ball and a bat.
Perfect for kids or adults – is the Slip n Slide on a tarp!
No pool? No worries! Create a slip in slide with a good aussie 'tarp' for some water fun in your backyard. Or, grab a cheap blow up pool and position an esky close by for easy access to drinks whilst you cool off.
But if you do have a pool, you're guests will love you. Nothing beats a dip in the pool or at the beach on a hot Australia Day.
6. Get out on the water!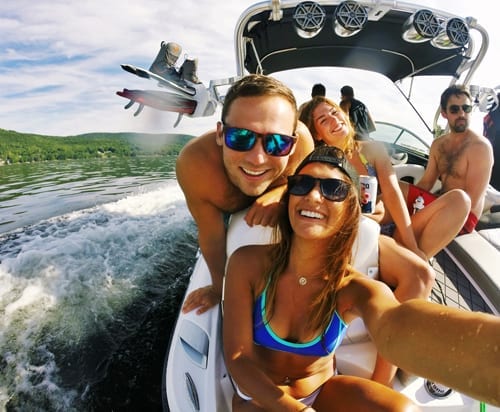 Nothing is more Oz than being on, in or around the water!  We have some of the best beaches, oceans, water parks and rivers which are perfect to play in!
Take your mates or kids, add a few water toys and you are set!
Think…
Cricket and BBQ at the Beach
Caravanning to an inland watering hole
Surfing at the beach
Waterskiing in the dam
Fishing with your mates
Water park fun
7. Cheer on the sport!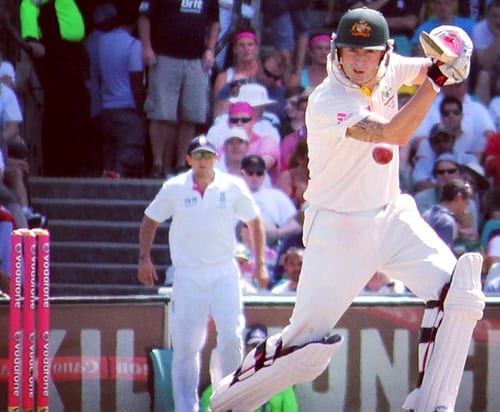 Aussie Aussie Aussie! Oi Oi Oi! Australians are known for their love of sport, so what better way to celebrate Australia Day than to cool off from being out in the sun and watch some sports on the telly. The following sports are being aired on Australia Day:
Cricket – 4th ODI series (2018)
Australia vs England, 1:50pm (Adelaide Local Time)
ODI Series Information
Tennis – Australian Open
Men's Semi Final – 3.00pm (Melbourne Local Time)
Women's Semi Final – (players to be announced). 3.00pm (Melbourne Local Time)
Australian Open Information

8. Decorations and costumes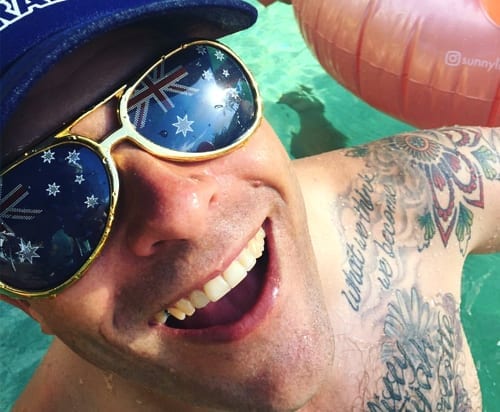 Celebrate loud and proud by organising some simple Australia Day decorations or themed costumes. Don't be afraid ask your guests to dress up as well for the ultimate festive feel. Some decoration ideas are listed below:
Australian Flag
Bunting flags
Serviettes
Cups & plates
Novelty sunnies
Blow up pool toys
9. Triple J's Hottest 100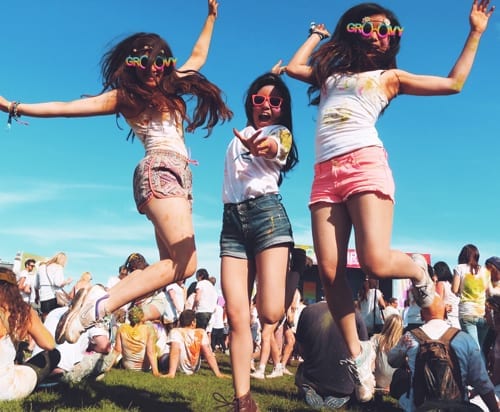 And finally, it ain't an Australia Day party without listening and singing along to Triple J's Hottest 100 countdown as the sun sets. Organising music speakers the night before is a good idea so you have time to charge battery powered portable speakers overnight.
www.abc.net.au/triplej/hottest100
10. Take part in crazy Australia Day traditions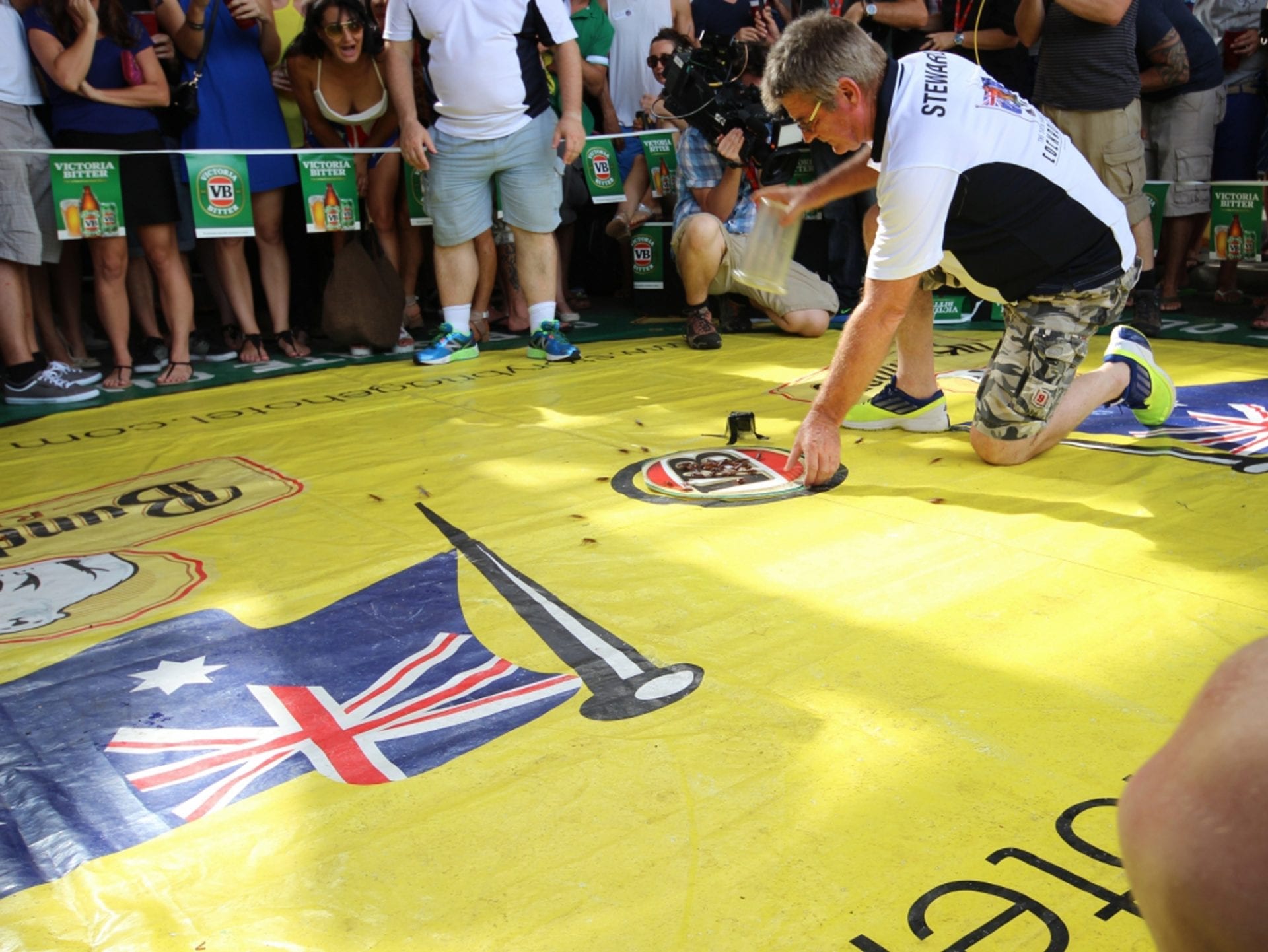 These are just two of our favourites:
38th Annual Cockroach Races – 2019
An Australia Day tradition at is growing year on year at Brisbane's famous Story Bridge Hotel.

Sydney Harbour Celebrations and Fireworks
What is more Iconic than Fireworks over the Sydney Harbour.
View a full list of events
View a list of events on around the country at AustraliaDay.org
What ever you do, embrace the Oz and enjoy the Long Weekend celebrations