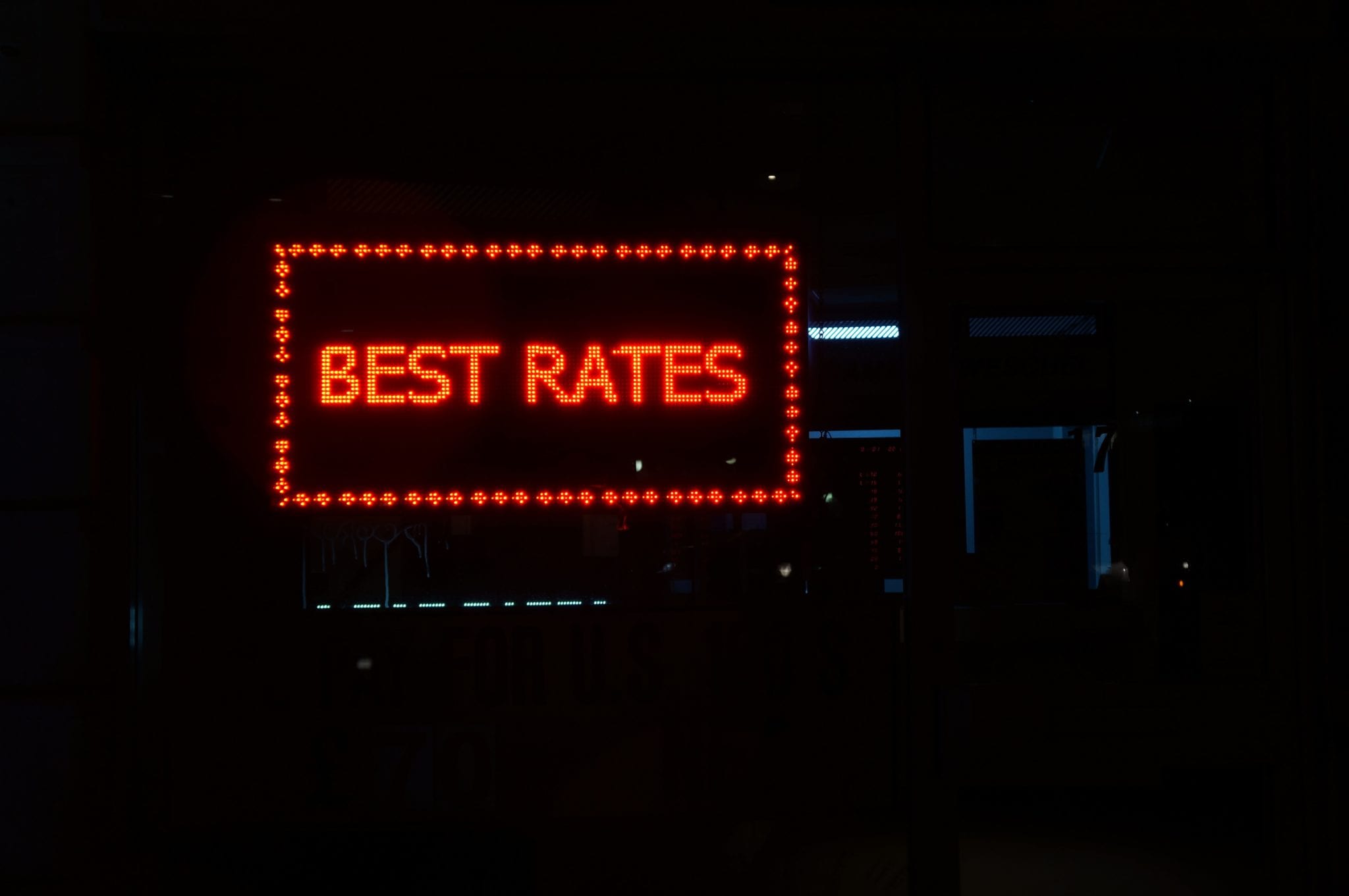 How to get the best interest rate for car finance
With any type of financing, you want to ensure you get the best possible deal. Finding a car loan with a lower interest rate is no different, and may help you save a lot of money.
Interest rates can vary depending on the car loan you're considering and your situation, so it's worthwhile taking the time to look for the best rate possible for your car loan.
Here are some tips for finding the best interest rate for your car finance.
Car loan calculator
Before you start looking at your car finance options, you may want to get an idea as to what your car loan repayments and interest rates may be.
A car loan calculator is a useful tool for determining your car finance options. It provides you with a guide of your regular repayment costs and interest rates, depending on the total amount of the loan, the loan period and the type of vehicle you're looking to purchase.
When using a car loan calculator, keep in mind that asset finance, such as cars and other types of vehicles, is mostly a 'risk-based lending system'. This means the rate offered by lenders will be based on each individual's lending profile, circumstances and the car they are looking to purchase.
When considering a car loan, it's a good idea to first get an estimate of repayment costs and interest rates, so you can determine what may suit your needs and budget.
Compare
Different lenders, finance brokers, car dealers or banks will offer various car loans and interest rates. Spend some time researching car finance options to get an idea of the best interest rates available.
The interest rate you pay on your car loan will largely depend on numerous factors such as the age and value of the car you're after, the lender's criteria and your credit profile and credit history.
As each customer is different, so too will be the car loan interest rate offered by the lender. And, even a small change in your loan's interest rate can directly impact your repayment instalments and the overall amount to repay.
When comparing interest rates, consider what type of loan may provide you with the best deal. A secure loan uses the vehicle as your collateral so that if you fail to make your payments, the lender can recoup the costs by selling the vehicle. Secured car loans generally have lower interest rates than unsecured loans, as they are viewed as less risky for the lender.
Secured car loans are generally the most common form of lending for car finance and can be used for purchasing new or used vehicles. They often offer the most competitive rates and repayments compared with other loan types.
Business car finance options
If you're looking for a business car finance option, you may consider a novated car lease rather than a car loan.
A novated car lease introduces a third party into the car finance arrangement, with your employer being a party to your purchasing agreement. This allows you to pay for your vehicle as part of your salary package by your employer paying your payments for you out of your pre-tax earnings. Your income tax will then be calculated on your reduced salary.
If the vehicle you need is predominantly for work purposes or if you receive a car allowance from your employer, a novated car lease can be a tax-effective way to purchase a vehicle.
Finance specialist
With so many car finance options on the market, speaking to a finance specialist to find the best car finance options for you is highly recommended.
At 360 Finance, our finance specialists can help you find a car that suits your needs. Car loans are available for both new and used cars, and we will utilise our new and used car finder tool to find the best car for you.
Our finance specialists will work to find you the lowest rate finance and interest rate available to you from our panel of over 200 leading Australian bank and non-bank lenders.
Contact 360 Finance Specialist today for your car finance needs.