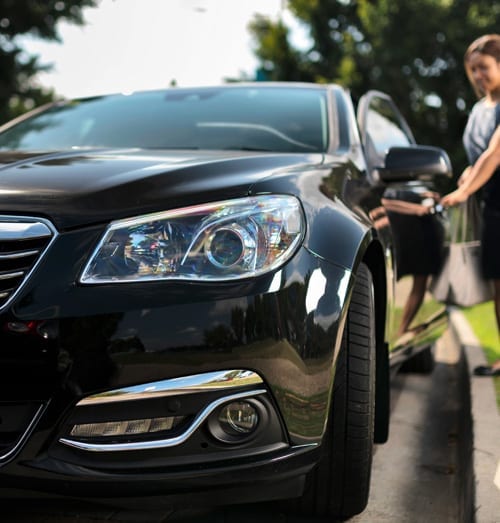 Novated Leasing
A tax effective way of purchasing a car
There are many options for vehicle finance suitable for a wide range of vehicle types, budgets and personal requirements.
For those who need a vehicle that will be predominantly used for work purposes, a novated lease can be a cost-effective option.
How does a novated lease work?
A novated car lease is an agreement between you, your employer and the lender, in which your employer pays the car loan repayments directly from your pre-tax salary.
The car and finance are arranged in your name, and if you leave your employer, you retain the vehicle and take responsibility for the loan and repayments. You can get the lease re-novated with a new employer if they are willing to enter the arrangement.
Insurance and warranty can be arranged to be included with the loan, making the process easier for you and giving you the protection you need for peace of mind.
As the payments for your novated lease are taken directly from your pre-tax salary, you don't need to worry about keeping up with your payments.
Is a novated lease right for you?
There are numerous car finance options available, and it can depend on your needs, as well as your budget, as to what is best suited to your situation.
If the reason you need a vehicle is primarily for work purposes, rather than personal use, then a novated lease may be a good financing option for you
You need to discuss with your employer if a novated car lease is something they're willing to enter into, but there can be benefits for both you and your employer.
One of the main benefits of a novated lease is that, depending on the car's value, it can reduce your taxable income at no cost to your employer, potentially saving you money.
The employer is also not responsible for the vehicle if the employee leaves, so they won't be left out of pocket.
Check if your employer offers novated leasing, and if you're a full-time or permanent employee, you may be eligible for a novated lease.
If you're considering a novated car lease, or need help with your vehicle finance, contact the team at 360 Finance.
Getting a Novated Lease with 360 Finance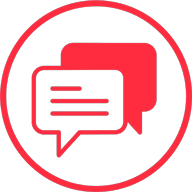 1. Contact our Commercial Team
Our Commercial Finance specialists will explain how a finance only Novated Lease works through 360 Finance and how it could reduce your tax and save you money.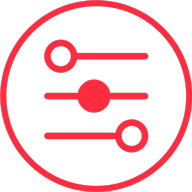 2. Let us know your requirements
Let us know the type of vehicle you want and your budget. Our Procurement Team and Finance Specialists will work together to find your vehicle and your best rate finance.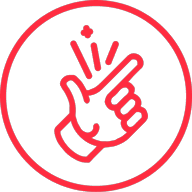 3. We arrange everything for you
Once finance is approved and you have found a vehicle, we work with your Employer and the Lender to set up the finance only Novated Lease on your behalf.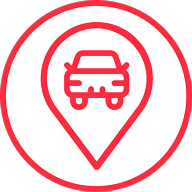 4. You drive away in your car
Once everything is arranged, you pick up your car and your employer starts making your finance repayments on your behalf from your pre-tax salary.
Calculators
Calculators and rates
---
At today's lowest car finance rate of 6.75%
(Comparison rate 6.75%) you'll pay approximately...
$ per *
---
At today's lowest car finance rate of 6.75%
(Comparison rate 6.75%) you can borrow approximately...
$*