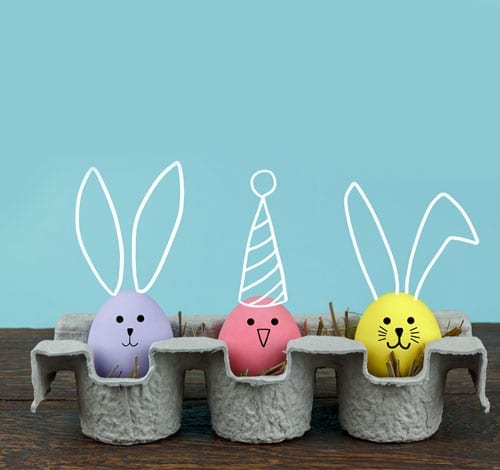 Easter weekend is nearly upon us and this year it is closely followed by ANZAC day!  Oh and it is School Holidays also!

If you are planning to getaway for a long weekend of camping, fishing or caravanning or looking to upgrade your school holidays 'getaway' equipment  – then make sure you see our list of Australian Outdoor, Caravan, Camping, Fishing and Outdoor Expos on around the country. Contact us to arrange finance pre-approval before the show and be ready to grab a show special!
We do operate extended hours as normal, however please note our adjusted hours for the gazetted National and State based public holidays.
NORMAL OPERATING HOURS:
Monday – Friday: 7am – 9pm
Saturday: 8am – 12noon
UPCOMING PUBLIC HOLIDAY HOURS:
Good Friday (19th April):  CLOSED
Easter Saturday (20th April):  CLOSED
Easter Sunday (21st April):  CLOSED
Easter Monday (22nd April):  CLOSED
ANZAC Day (25th April): CLOSED
Qld Labour Day (6th May):  Open  8am – 5pm (AEST)