Low rate Leisure Finance
Today's lowest rate is 6.75%
(Comparison 6.75%*)
Leisure Finance for your Recreational Needs
360 Finance can help you find the best type of loan and the most favourable terms for the purchase of a boat, a caravan or a motorbike. You don't need to wait to set out on your cross-country adventures, whether you'd prefer to camp in the comfort of a caravan, explore Oceania's coastlines, bays and islands in your own boat or explore the outback on a motorbike. Whether you have a need for speed or you prefer a comfortable ramble, you'll be able to purchase the caravan, bike or boat you've been wishing for with a little help from 360 Leisure Finance. You can stop putting your dreams on the back burner. With the right financial product, your happiness doesn't have to wait.
Boat Finance
Select "boat finance" to find out about the types of loans available for the purchase of a new or used boat. You'll see a list of the benefits of financing your boat through 360 Finance and you'll learn about the typical terms of a boat loan and the types of loans that are available for boat financing in Australia. Find out what it means to work with 360 Finance to secure a boat loan that will fit your circumstances.
Caravan Finance
Select "Caravan finance" for information on loan types, including secured and unsecured loans. The article discusses the terms that you will typically encounter when choosing between options for a Caravan loan, including playback period and early repayment options. Learn about the benefits of working with 360 Leisure Finance on your caravan financing.
Bike Finance
Select "Bike finance" to find out about the typical terms and types of bike loans in Australia. You'll find a list of the benefits of working with 360 Leisure Finance, descriptions of the most common types of loans that are used for purchasing motorbikes and some of the typical characteristics of bike loans. Find out about additional repayment options, too.
Horse Float Finance
Having helped hundreds of equine enthusiasts finance the horse float of their dreams, 360 Finance continue to secure the most competitive rates and repayments on Horse Floats in the industry. From competition show jumpers to horse trainers and rodeo riders, we know that your horse is part of the family and that sourcing the right horse float for both your and your horses needs is imperative. With no fuss, fast and easy approvals, know that you could be shopping for your ideal horse float today! Get in touch with one of our friendly finance staff by filling out a quick quote form or call us directly on 1300 361 360.
How we get your best rate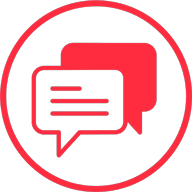 A Finance Specialist on your side
We work for you and start by talking through your specific finance needs, budget and relevant personal details.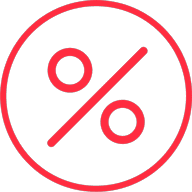 We find your personalised rate
Your Finance Specialist will do the running around for you to compare finance options and rates from 60+ lenders.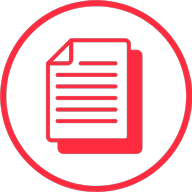 We help you get approved
Once we find an ideal solution for you, we arrange and guide you through the documentation before submitting to the lender for approval.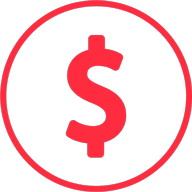 You get your loan!
We work closely with our lenders to get your loan settled ASAP and we keep you informed every step of the way.
Calculators
Calculators and rates
---
At today's lowest leisure finance rate of 6.75%
(Comparison rate 6.75%) you'll pay approximately...
$ per *
---
At today's lowest leisure finance rate of 6.75%
(Comparison rate 6.75%) you can borrow approximately...
$*